Come on and join the Banana Commander and Miss Naturally Ashley for a day in the life in Costa Rica!
Start out the day waking up at the beautiful Diamonte Valley then we show you around a bit and head to Dominical, a epic little surf town, for an early surf session and a Fruitluck on the beach with sweet friends.
If you caught my shameless plug for Xero Shoes in the video,
I just couldn't help it! 🙂 
You've heard me mention them before but you've GOT to check them out (even if you already have!!)  They have some great new products and for a limited time you can enter to WIN the BRAND NEW Amuri Z-Trek — the lightest, most comfortable, versatile, sport sandal your feet will ever love — or one of DOZENS of other prizes! Over $1,000 worth in all.
I was so Excited I actually just ordered a pair of the new Amuri Z Trek, all new Sandals are on sale Now till March 12t!!!
Grab em while they are Hot!!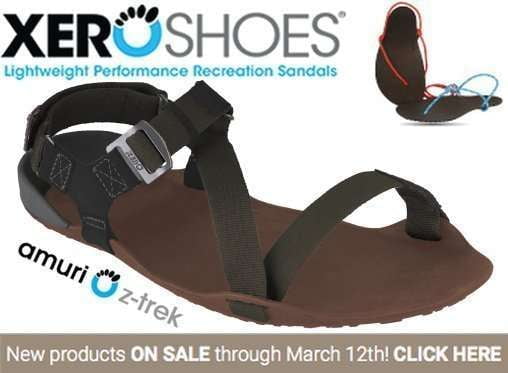 PLUS, check out the 2015 colors for the Cloud and Venture, including a brand new, patent-pending lacing system that gives you a perfect fit in just seconds.
Grab your Xero Shoes from $19.95 – $49.95 Closest to Barefoot!
Check out links below for many of the awesome people and channels mentioned in the video!
Jake's youtube Powered By Fruit!
Naturally Ashley's Youtube NaturallyAshleyNASH
Mads & Mikkel's Youtube Sweet Natural Living
Wishing you much
PeaceLovenSeasonalFruit ck