All About Raw Vegan Wraps Interview on FruitForest Costa Rica!
Blessed to be featured on Mira's YouTube channel to talk about Raw Vegan Wraps, living in a FruitForest, my Favorite Fruit and more!
Join Mira and Zoli on their adventures growing and becoming self-sufficient on their Fruit Forest in Costa Rica,
Learn more on their YouTube channel FruitForest Costa Rica
and on Instagram @fruitforest.costarica
The following links are mentioned in the interview:
My Famous "Better Than Nori Recipe" that makes Amazing Wraps!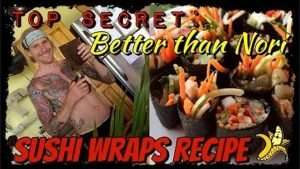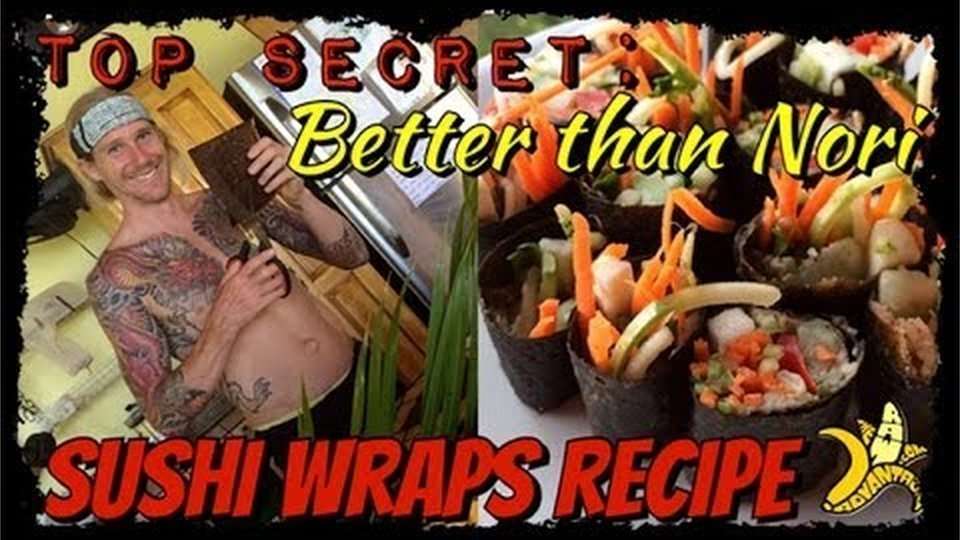 Lissa from @RawFoodRomance's "Hand Salads" ebook for TONS of amazing Wraps!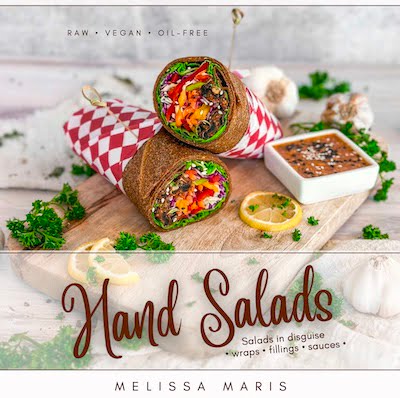 Get Certified Organic Raw Vegan Nori Sheets for 5% off with my code "Chrik5″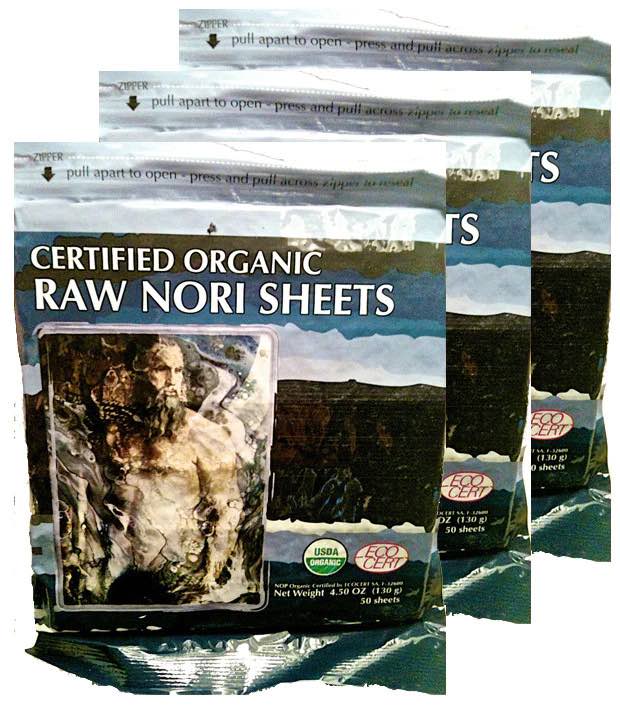 Check Out my Naturally Rawsome Sauces ebook!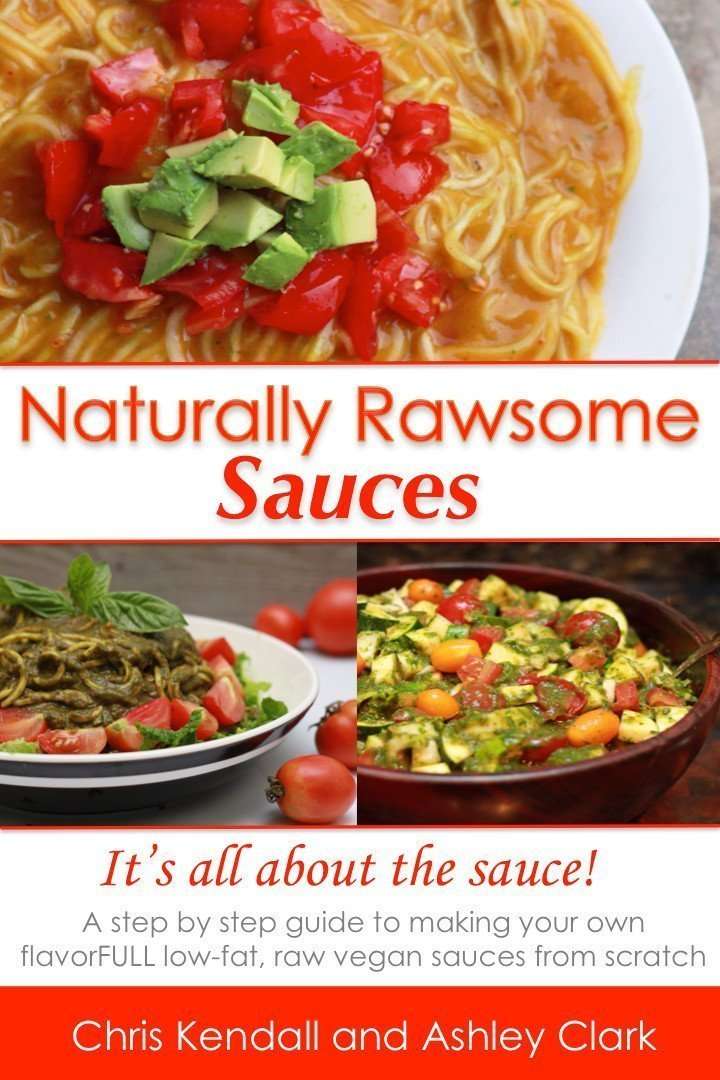 Last but not least check out the Ultimate Raw Vegan Bundle homepage and be sure to subscribe to my mailing list Here to be notified first when the next bundle is on!
Thanks again so much to Mira, I hope you enjoyed the video and learned a lot about raw vegan wraps and check her out!
As Always
Wishing You Much
PeaceLovenSeasonalFruit ck