DurianRider Exposed!! My Interview with Harley Johnstone
While at Dr Graham's Health and Fitness Week I got a chance to interview Harley Johnstone aka DurianRider, coming through with no nonsense advice and info, DurianRider Exposed!!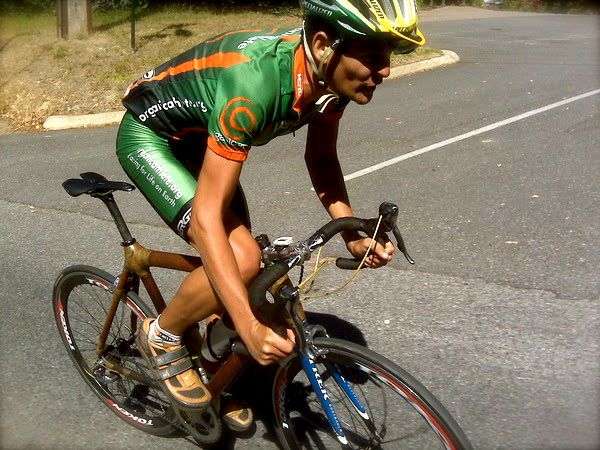 Durianrider is a good friend, we have been talking n sharing for near 7 or 8 years now. DurianRider is known as the raw whistle blower, not afraid to speak his mind on subjects and practices that he feels strongly about, clear simple lifestyle and food advice.
Born and raised in Australia, Durianrider (Harley) is now an international speaker, activist and athlete on a mission to increase public awareness of the benefits of a high carb, low fat raw/vegan lifestyle!!  Check him out at:
https://30bananasaday.com  the biggest low fat raw vegan forum on the net
and
 https://DurianRider.org his personal site
Once again I apologize for the quality of the video – yes, I know it's pretty rotten, but I thought the awesomeness that Harley had to share was well worth it!!
Wishing you
PeaceLovenSeasonalFruit – CK
As Always
Wishing You Much
PeaceLovenSeasonalFruit ck