I feel so Blessed to share a really fun interview / conversation with
Christine Ringer from her awesome radio show, 'Get Raw with Christine Ringer'
on Contact Talk Radio!!

The interview was Live on the 25th of May 2017 but am stoked to say that I have the recording for you to enjoy, simply click any the image below to access the interview! 🙂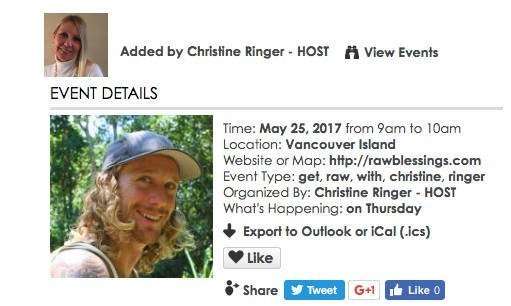 Related Posts
None found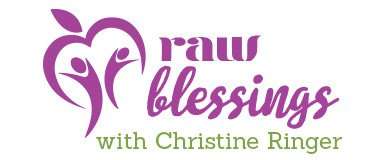 for more fun and insightful interviews, information and delicious raw recipes!

I hope you Love the interview, let me know and as always
Enjoy Much
PeaceLovenSeasonalFruit ck