Happy Earth Day, Thoughts About the Future
Happy Earth Day Everyone????
Blessed to connect with nature and share what's on my mind and in my heart ??
Now is the time,
I hope this message for the future resonates with you and that you choose to take on the challenge shared in the video not only for yourself but for Mother Earth?? 
PS – My Free app for android and ios can be found Here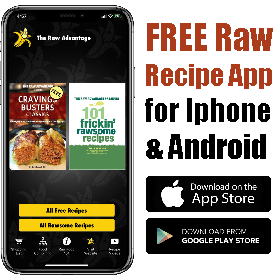 PPS – if you want to come more into alignment with Mother Nature, your self, your emotions, a loving community, your spirituality and grow with and through more conscious connections check out my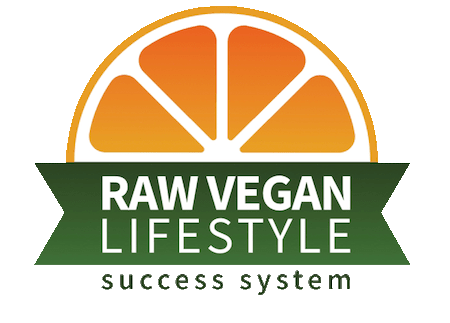 10 week online course starting up again for live calls on May 2nd ???
Wishing you all a amazing earth day and as always much
As Always
Wishing You Much
PeaceLovenSeasonalFruit ck