How to Eat a Mango, No Knife, No Spoon, No Mess!
If you are like me you LOVE Mangos, but, they can be pretty messy to eat and are most often done so with a knife a spoon and a plate.
In this video I will teach you the best way to eat mangos without a knife, spoon or mess!??
PS if you don't LOVE mangos I may just contend that you have never had a really good one, this video also gives tips on how to find the best mangos with loads of other fun mango tidbits!??
PS If you haven't already signed up…
By doing so You can Get 2 Free Ebooks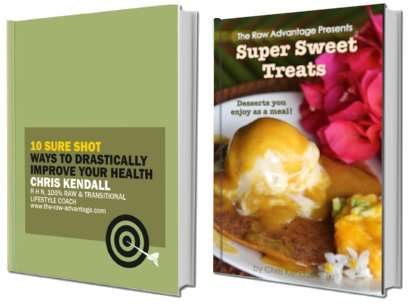 "10 Sure Shot Ways to Drastically Improve your Health", "Super Sweet Treats"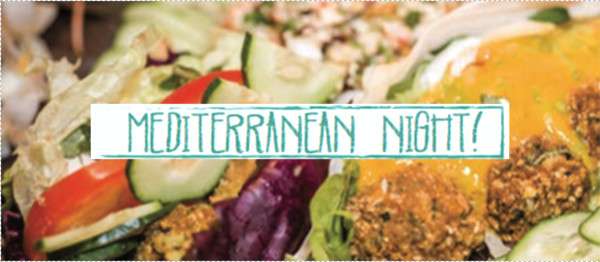 and "TRA Retreat Treats" Excerpt "Mediterranean Night"! 
PLUS you get access to my weekly newsletter filled with Simple and Low Fat Raw Gourmet Recipes, Holistic Lifestyle Tips, Raw Vegan Insights, exclusive coupons, updates and more! 

As Always
As Always
Wishing You Much
PeaceLovenSeasonalFruit ck