Interview with Raw Vegan Doctor – Dr Areli Cuervas Ocampo
What information and experiences would bring a Medical Doctor and Neuropathologist to live, breathe and promote a raw vegan diet?
Dive in with Dr Areli Cuervas-Ocampos aka the Raw Vegan Doctor at the Uk Fruit Festival as she shares her key insights, inspirations and tips!
Learn more about Dr Areli and connect with her:
On Instagram
On her Youtube Channel
On her Facebook Page
And on Twitter
Check out "Earthlings" the documentary that convinced Dr Areli to go vegan!
Warning, this movie is graphic and very hard to watch, but very motivational to go and stay vegan. 
Learn more about the UK Fruit Festival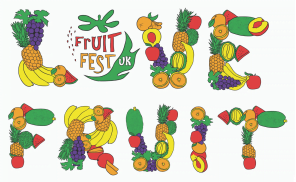 ---
Check out all of my Organic Cotton Raw Vegan Inspired t-shirts

---
If your ready radically change your life with a truly holistic raw, or high raw vegan lifestyle, to feel better, look better, enjoy more energy, better digestion, higher levels of health and fitness then check out the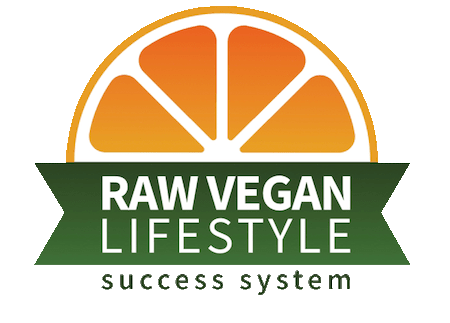 I believe in this system so much that I am offering a full 90 day No Risk Guarantee, check out the link to take advantage of the NO Risk Guarantee!
---
I hope you really enjoy this interview with Dr Areli the Raw Vegan Doctor, and choose to check her out on all of here platforms!
Wishing you Much 
As Always
Wishing You Much
PeaceLovenSeasonalFruit ck