As a  long term Low Fat Raw Vegan and Registered Holistic Nutritionist I feel blessed to share some of the Main Benefits of Raw Food Nutrition as well as a bit of my personal story, services and recommendations for further education,
I hope you LOVE the video!
When looking at the major reasons that people say they have been able to stick with a raw food approach, quality education comes up again and again as one of the most common key components of success and longevity with a raw and vegan lifestyle!
I have been studying nutrition for over 23 years now and there is always more to learn, really it's a passion and part of my purpose to continually grow with!
If you're looking for a top notch raw and vegan focused nutrition course I highly recommend Dr Rick and Karin Dina's

"Mastering Raw Food Nutrition Course"
I have personally taken it myself, learnt a ton, and am a proud affiliate for their course!
to talk with Drs. Rick and Karin Dina to join the course ??❤️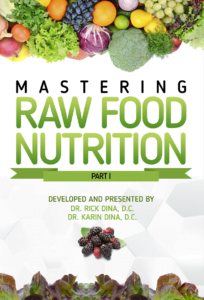 Check out Dr Rick Dina's YT Channel Here! 
Check out Dr Karin Dina's YT Channel Here
---
If a Full on Nutritional Course isn't what your looking for but instead you're looking to radically change your life for the better with a holistic raw, or high raw vegan lifestyle
 THEN CHECK OUT my 10 week online course THE
This course is designed to give you the fast track to a truly holistic raw food lifestyle to feel better, look better and enjoy more energy, better digestion and higher levels of health and fitness!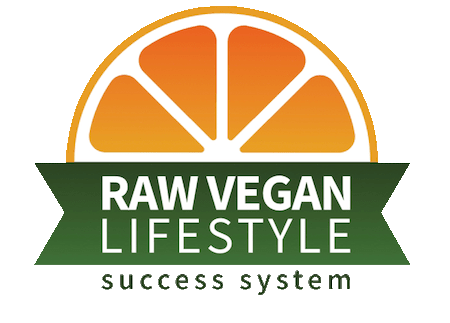 Imagine applying a holistic raw vegan lifestyle with confidence and ease, achieving your goal weight, looking and feeling better in your own skin, actively living the energy filled life of your dreams! I can tell you it's not only possible but predictable if you are committed and take action, I am here to help with the Raw Vegan Lifestyle Success System, designed for you to streamline your path to enviable health and fitness in just 10 weeks!
I believe in this system so much that I am offering a full 90 day No Risk Guarantee,
Check out the link to learn more and to take advantage of the NO Risk Guarantee
What are you waiting for,
---
I really hope you find the Benefits of Raw Food Nutrition video super helpful and decide to check out Dr Rick and Karin Dina's Mastering Raw Food Nutrition Course and if that's not your cup of tea peep out my Raw Vegan Lifestyle Success System, or both! 🙂
If you have any questions feel free to reach out, comment on this post and as always
Wishing you Much
PeaceLovenSeasonalFruit ck