"Keep It RAW" raw vegan rap feat. Ethyric
Enjoy my first fully original song
"Keep It Raw" raw vegan rap co-written and featuring Ethyric aka @thesoulknowstheway
and the whole 2020 Raw Food n Yoga Surf Adventure Retreat Crew at the Farm of Life in Costa Rica!
Check out more from Ethyric on his YouTube channel as well as his Instagram!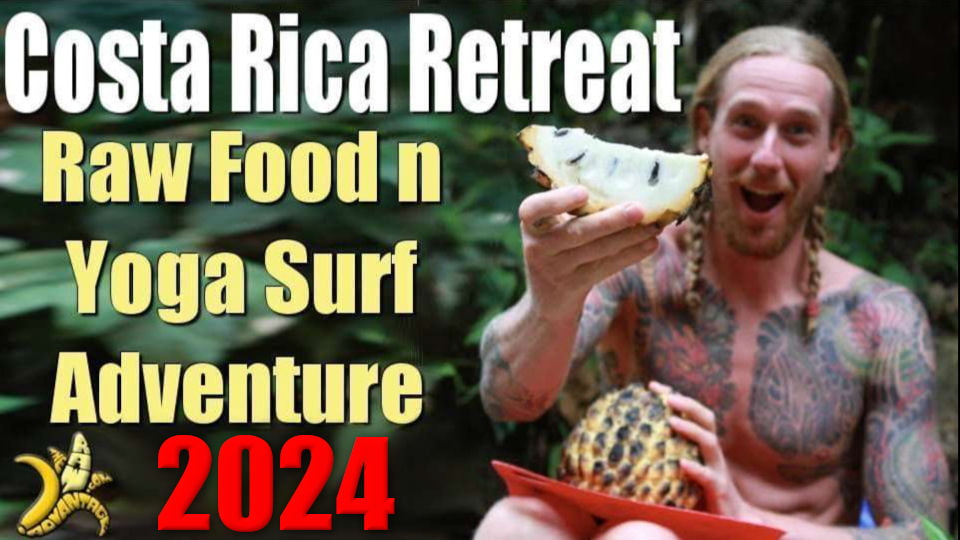 TRA Retreats are a truly holistic experience diving into breath work, raw food nutritional science / culinary skills, emotional poise, fitness, yoga, barefoot walking, surfing, hiking, nature, all-you-can-eat amazing local organic tropical fruit, both simple and gourmet low-fat raw vegan cuisine, emotional support, energy work, beach time and so much more!
Join me for the time of our lives and leave refreshed, transformed, and bursting with vitality and optimism!
And of course, We Keep it Raw!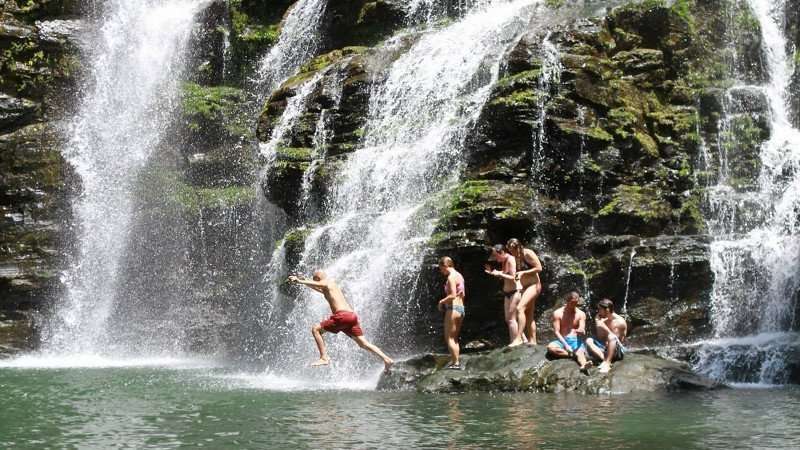 If you have any questions email me at chris@therawadvantage.com
PS – Check out more of my Raw Vegan Songs in my Playlist!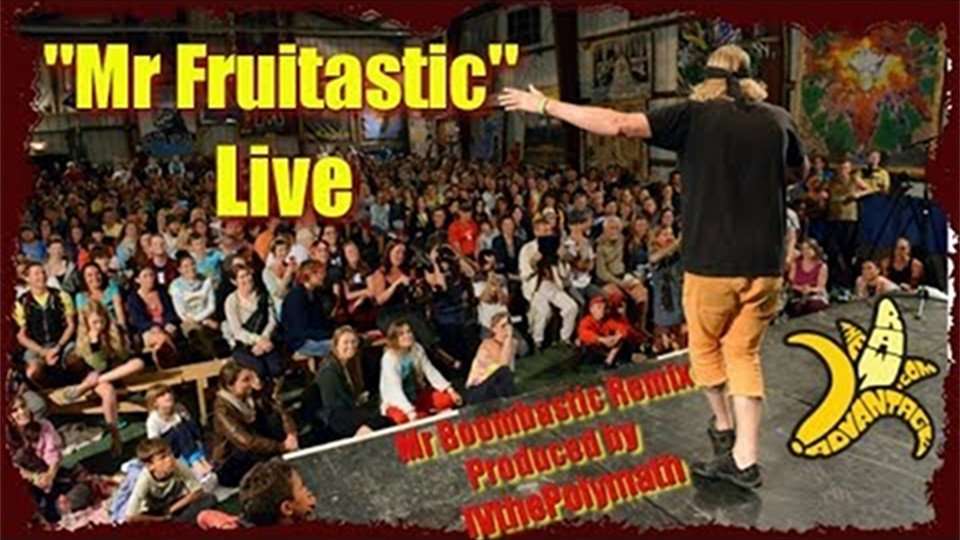 As Always
Wishing You Much
PeaceLovenSeasonalFruit ck