Raw Food and Happiness on the Lyckobloggen Podcast!
Oh how I love synchronicity, how things just seem to fall perfectly in place at the perfect time.
Just this last week in Sweden that has happened more than a few times, in fact I really find through aligning with a simple raw food diet we fall more easily into the flow of life, the reality that everything is Perfect (see my blog post on "How to Be Perfect" to learn more).
With this perspective and reflective energy one can find it easier to let go of strife or struggle and come to simply flow in the ease of the divine where things seem to magically align all in its perfect place and time.
Well enough of the rhyme, today's post goes into one such instance here in Malmo, Sweden while staying with my good friend Mattias G.
Last Thursday morning we headed to the farmers market to pick up our week's worth of food, Mattias has the best hook up ever for bulk produce here in Malmo, that was were he introduced me to his friend Ludvig. Ludvig was interested in the raw food diet and Mattias was connecting him with the "fruit man" and with that we met and got to talking. He had a few great questions and we went deep into various aspects of the raw food diet and lifestyle, after a while he shared that he was part of a podcast that focuses on happiness! This naturally led me to share my story of overcoming depression with a raw food diet and with that truly feeling fruit was God's love for us made physical, a near magic approach to in creating happiness and love in our lives.
With his group's Podcast being on "Happiness" and their upcoming project to be a series of podcast connecting how food can effect our happiness he invited me to talk on the show to cover "Raw Food and Happiness"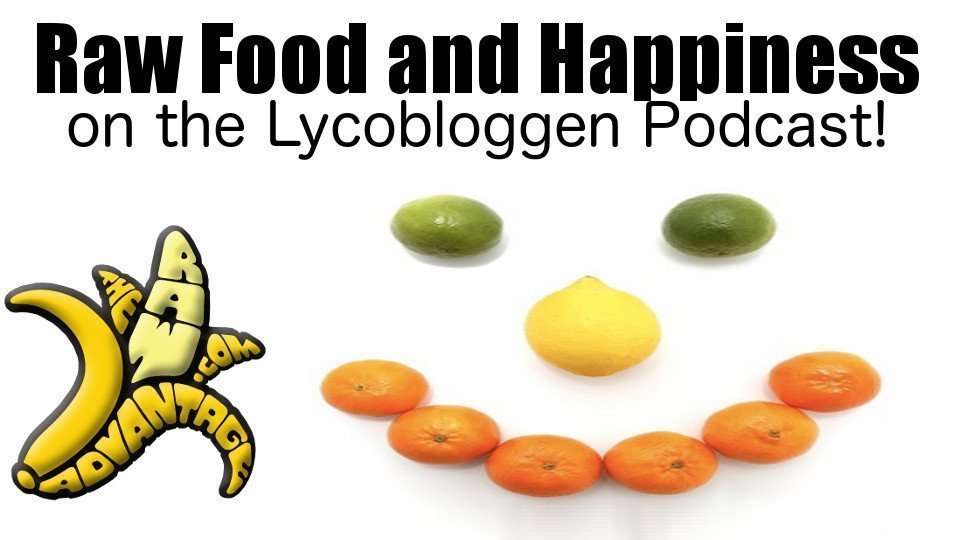 I gotta say it was a fun and at times in depth conversation with Ludvig and two of his partners with the Lyckobloggen podcast, one I really feel could help a ton of people out. 🙂 
Without further adue simply click this sweet picture below which will take you to the Podcast!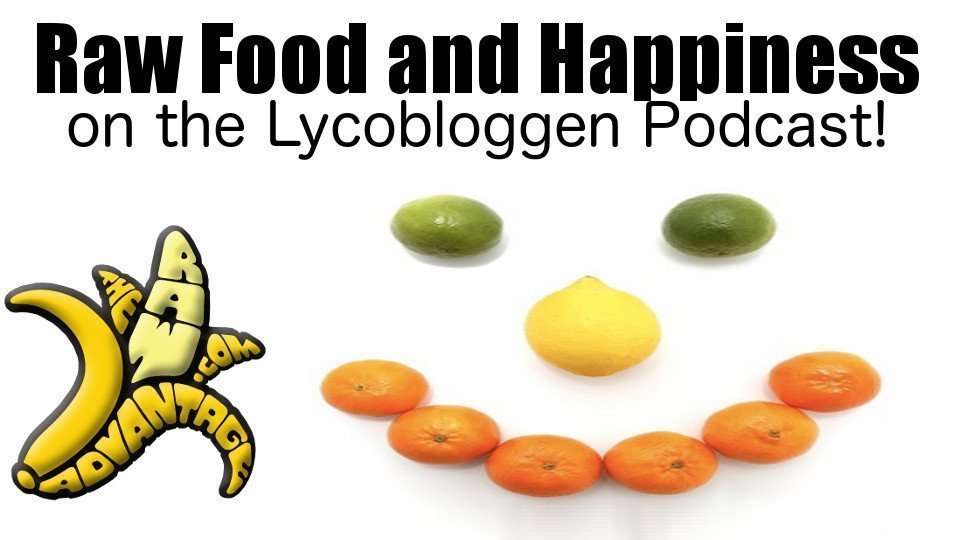 Hope you enjoy it! 🙂
Special thanks to Ludvig and the whole crew at the Lyckobloggen Podcast, be sure to check them out!!

As Always
Wishing You Much
PeaceLovenSeasonalFruit ck