The Real Life Vegan Forrest Gump Interview with Seb Cam!
Blessed to interview my new inspiring friend Seb Cam, the real life vegan Forrest Gump!
What does it mean for you to follow your dreams, what motivates you to accomplish them?
As a young man Seb Cam watched Forrest Gump and was inspired to run around the world as a healthy raw vegan!
In this epic interview we dive into Seb Cam's dream being actualized as he shares stories and strategies from the road with insights and inspiration to help you manifest your dreams!
I really hope you enjoy the interview with Seb Cam the real life vegan Forrest Gump!

Be sure to check out his top recommended video 
Don't forget to check out the interview he did with me on his channel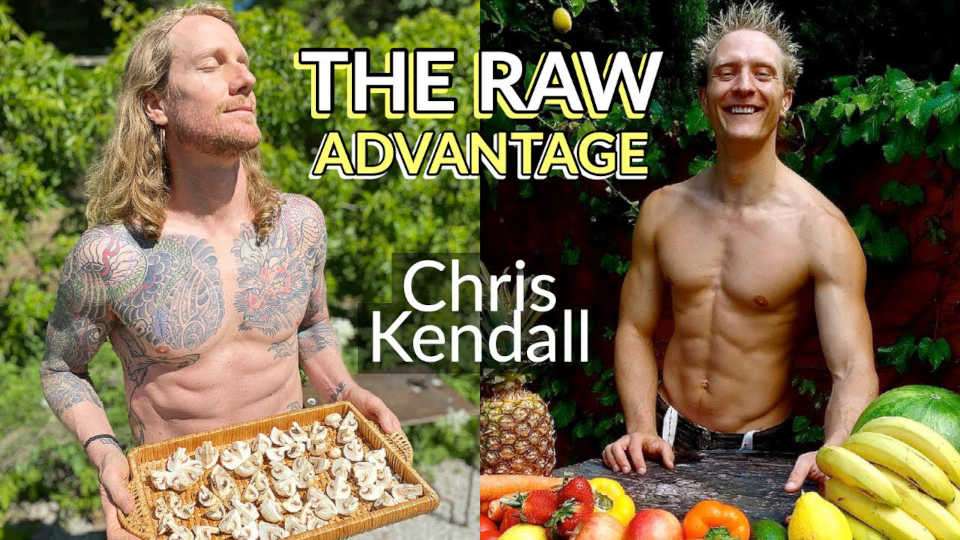 As Always
Wishing You Much
PeaceLovenSeasonalFruit ck