Fasting 101 with Dr Douglas Graham Author of The 80/10/10 Diet
Happy New Years Everyone!
To start 2020 off with a Bang I am really excited to share this in depth interview with Dr Douglas Graham going deep into the subject of fasting including some tough questions and controversial subjects.
I really hope you enjoy the video 🙂
Dr Graham is considered by many to be the father of the modern raw food diet, he is a 40 year raw vegan, author of the 80/10/10 diet, and has worked as a fasting practitioner for decades. I feel very blessed to know Dr Graham, to consider him a friend, mentor and colleague. I first met Dr Graham nearing 16 years ago and can say that meeting and his tutorage has made a bigger impact on my life than almost anything else I can say. After meeting Dr Graham I went 100% raw and my life's direction forever shifted from that of personal ends instead to a life of service, helping others heal themselves and come to higher levels of physical mental and spiritual health with a holistic raw food lifestyle.
Fasting is a huge subject and one that has a lot of controversy surrounding it. In my first 12 years exploring health creation and healing I fasted numerous times, some of those times by myself and then my last and longest fast under supervision (check out all my videos on fasting here).
The last 10 years I have been consulting people full time on the raw food lifestyle, due to both my personal and professional experiences I do not recommend fasting lightly, in fact the vast majority of the time I recommend coming into consistency with a well planned raw vegan lifestyle before even considering fasting, even then I recommend seeking out a qualified fasting practitioner, such as Dr Graham, in order to do so with proper education, supervision and guidance in order to bring about the best, safest results.
Check out Dr Graham's YT Channel  @FoodnSport 
Learn more about Dr Graham's February 29th – March 28th 2020 "Fasting and Feasting Retreat" in Costa Rica 
Feel Free to Email Dr Graham Direct with any questions about the retreat or fasting dr.graham@foodnsport.com
---
Check out "Simply Delicious 80/10/10 American Classics"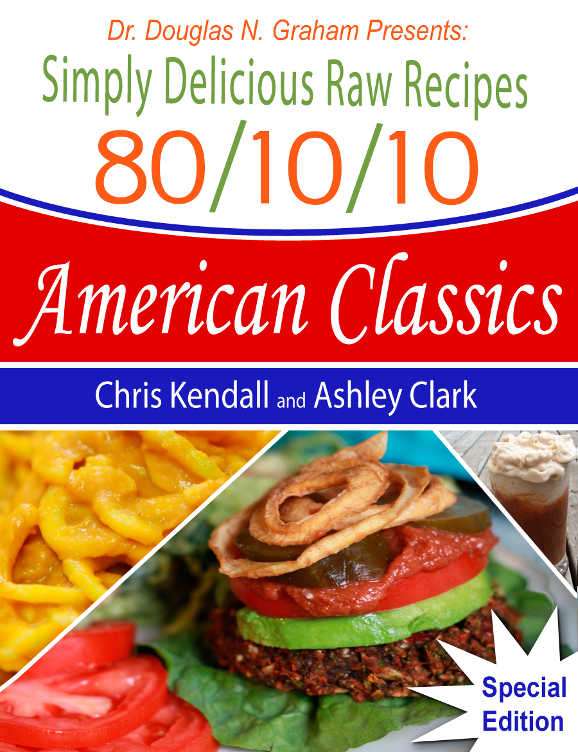 the Raw Recipe ebook I co-authored with Dr Graham  
---
Enjoy more of my Past Videos with Dr Graham
CAN YOU SPELL V-E-G-A-N? GUEST BLOG POST WITH DR DOUGLAS GRAHAM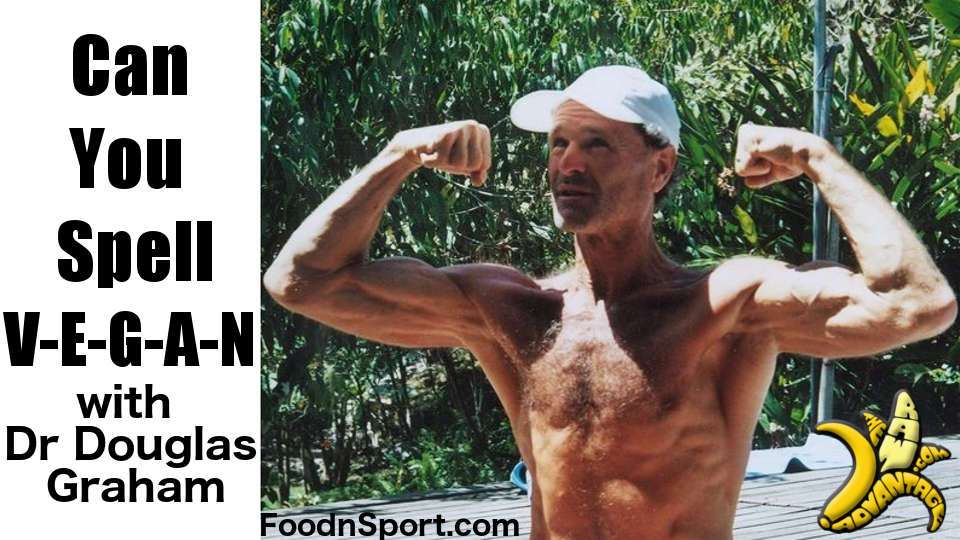 COMMON MISCONCEPTION ABOUT THE 80/10/10 DIET W/ DR DOUGLAS GRAHAM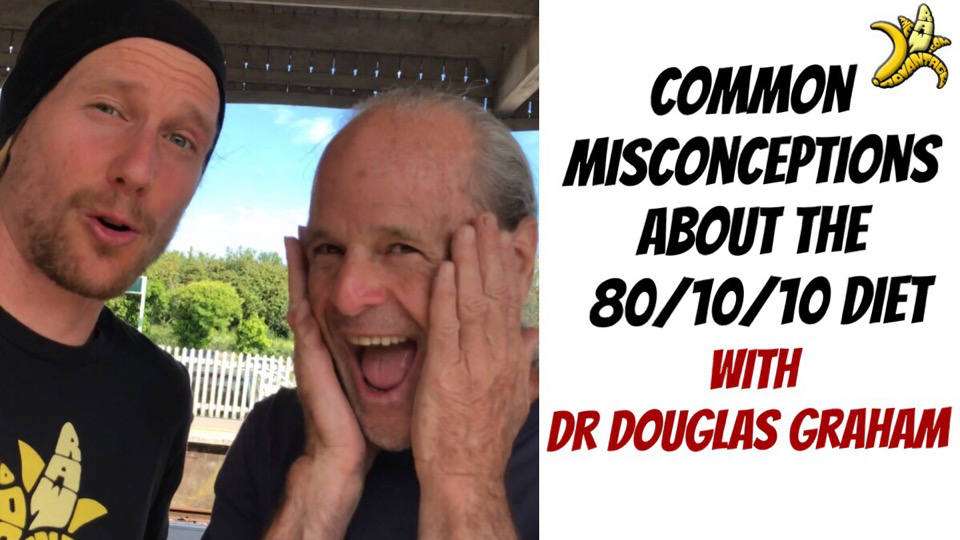 DR DOUGLAS GRAHAM ON MAKING FITNESS FUN!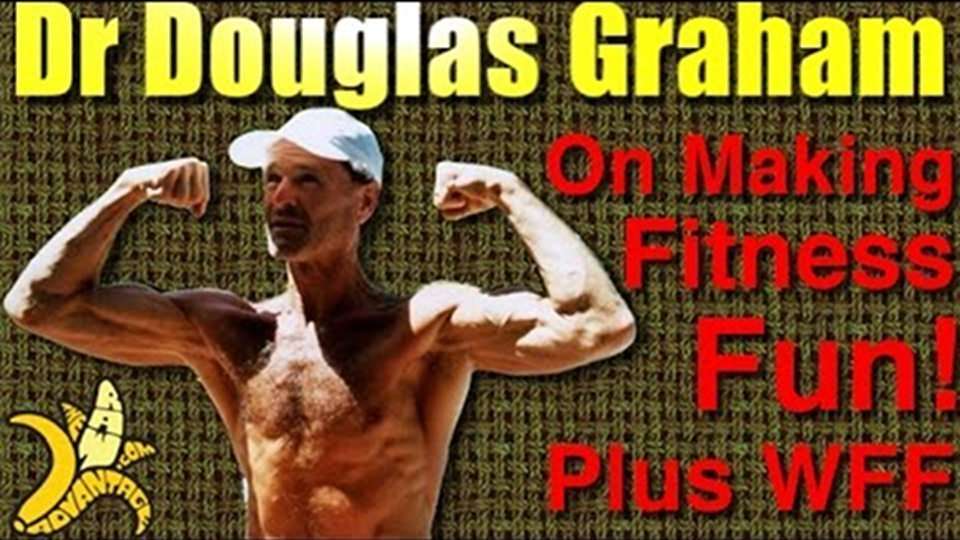 DR DOUGLAS GRAHAM INTERVIEW ON RAW DIVIDES AND WOODSTOCK FRUIT FESTIVAL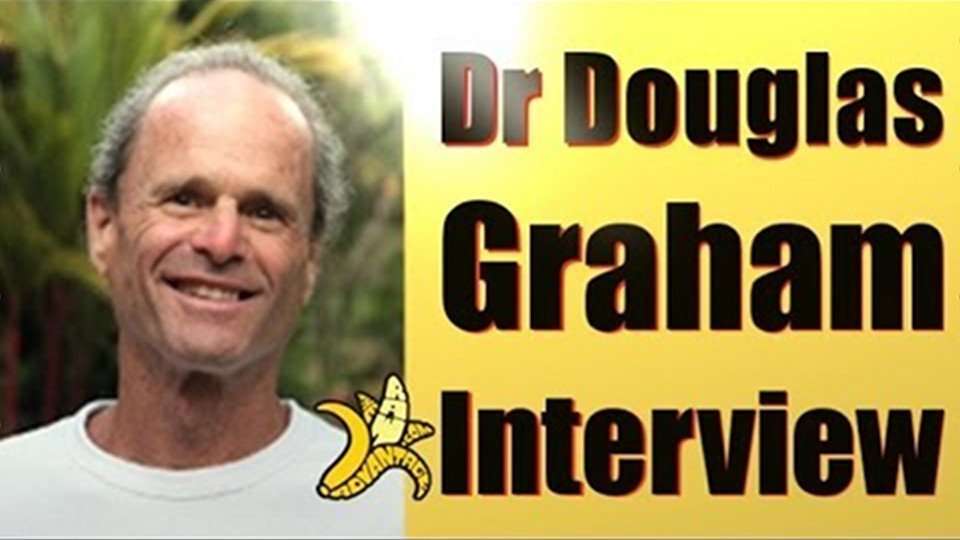 ---
I hope you enjoy all the videos and interviews with Dr Douglas Graham, if you haven't read his groundbreaking book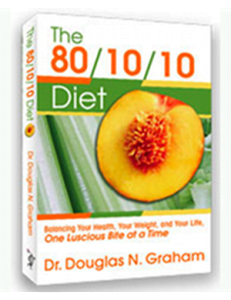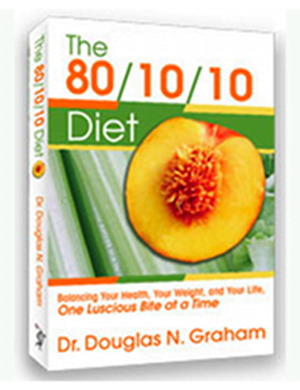 I highly recommend it as the #1 book on the raw food lifestyle out there!
---
To the most amazing 2020,
watch out for a ton more to come!
Wishing you much
PeaceLovenSeasonalFruit ck