Raw Adventure in Croatia!
Join Jesse Bogdanovitch, Happy Raw Reny any myself for a raw adventure of a lifetime in Croatia with some bonus epic skateboard action!!
In this video I share my time on one of the Croatian Islands after the first Raw Vegan Cruise ever and Invite you out to Join Jesse and Reny for their continued Raw Vegan Croatia Cruises this Summer!!
Learn more about the June 24th – July 1st, or August 12th – 19th 2017 Cruises Here!
Check out my video from last years cruise showcasing the amazing scenery, food, people and times shared on this amazing 7 day adventure through some amazing islands, waters and cities in Croatia!!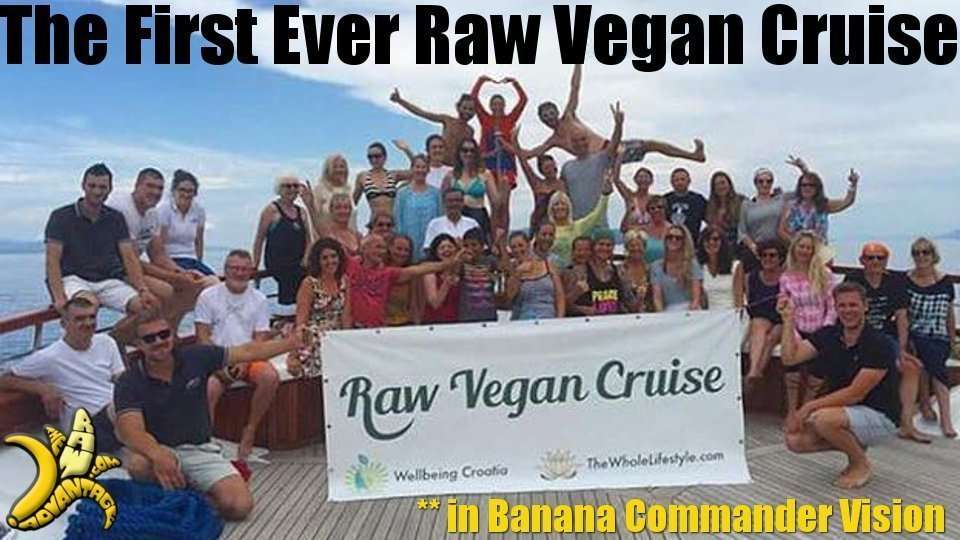 I hope you love the video and decide to join Jesse, Reny and the whole Cruise Crew this year!!
---
If you want to show off your love for Bananas and All Animals..
Grab a "Don't Have a Cow, GO BANANAS" T-shirt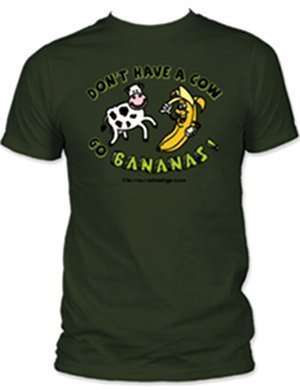 or any of my other raw and vegan organic designs Here!
---
Grab some Barley Grass Juice Powder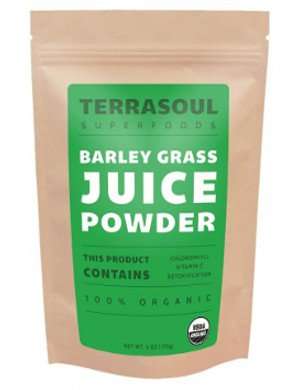 The Best Green Powder IMHO Here!
I never thought I would sell a green powder that is until I had barley Grass Juice Powder and felt the difference in having it be a part of my raw food lifestyle! I have tried may brands and feel awesome sharing this as the best ever for the best price I could offer!! 🙂
Click to learn more!
As Always
Wishing You Much
PeaceLovenSeasonalFruit ck