Reviewing the brand new Xero Aptos casual hemp canvas vegan slip on shoe that just launched today, August 25th!
If you have been following me for a while you know I love xero shoes. Minimalist footwear and especially xero shoes has been hugely helpful in healing past chronic injuries from skateboarding and poor alignment. From fallen arches, to ankle pain, knee pain, hip pain and lower back pain, Xero shoes has helped me from the ground up, to come into a proper alignment, strengthen my feet and my entire body! Because of this I am a proud xero shoes affiliate and more recently became a "Xero Hero"!
These new Aptos are new favourite, from the design, to the ease of slipping them on and comfort, to the hemp canvas and more! I really love them and wanted to let you know they are on sale for a limited time, Check out the Aptos and get 20% off until September 3rd!
---
For a limited time get 40% off of all of my ebooks and recycled paper books

---
Check out over 70 free raw recipe videos in my raw recipes playlist here! 
Check out my tips and key info for the raw vegan lifestyle playlist here!
---
If your ready radically change your life with a truly holistic raw, or high raw vegan lifestyle, to feel better, look better, enjoy more energy, better digestion, higher levels of health and fitness then check out the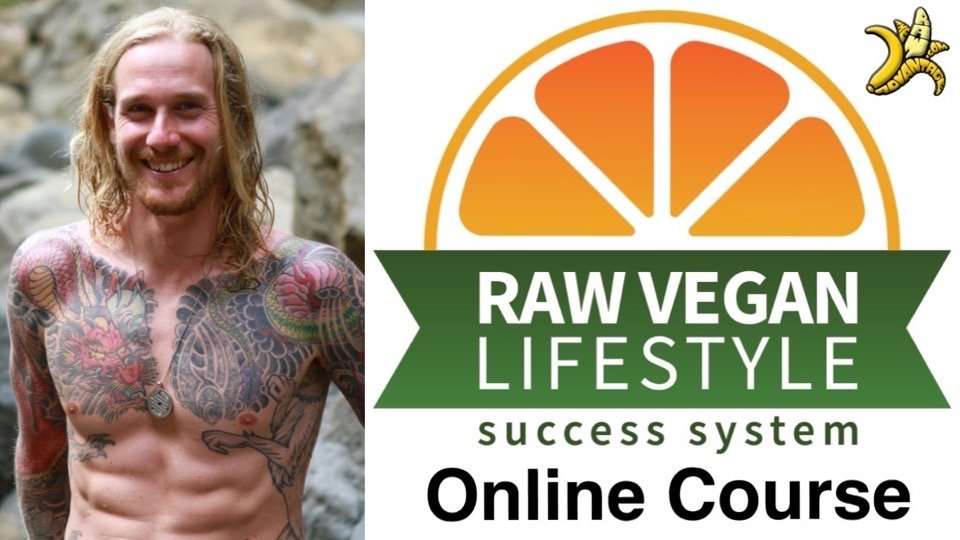 The next group course starts on September 5th!
I believe in this system so much that I am offering a full 90 day No Risk Guarantee, check out the link to take advantage of the NO Risk Guarantee
Excited to grow with you in the course, if you have any questions feel free to reach out at chris@therawadvantage.com
Wishing you much
PeaceLovenSeasonalFruit ck