For this Xero Shoes Review we will check out the Xero Aptos casual hemp canvas vegan slip-on minimalist shoe!
'
If you have been following me for a while you know I love Xero shoes.
Today we are going to get into a Xero Shoes Review for the Minimalist Vegan Hemp Slip-On Shoe, the Aptos!
Minimalist footwear and especially Xero shoes have been hugely helpful in healing past chronic injuries from skateboarding and poor alignment. From fallen arches to ankle pain, knee pain, hip pain, and lower back pain, Xero shoes have helped me from the ground up, to come into a proper alignment, and strengthen my feet and my entire body! Because of this, I am a proud Xero shoe affiliate and more recently became a "Xero Hero"!
These new Aptos are a new favorite, from the design to the ease of slipping them on and comfort, to the hemp canvas, and more!
I really love them and hope you check them and all the other amazing minimalist vegan shoes at Xero Shoes out!
If you Liked this then Check out these Other Xero Shoes Review videos I have done!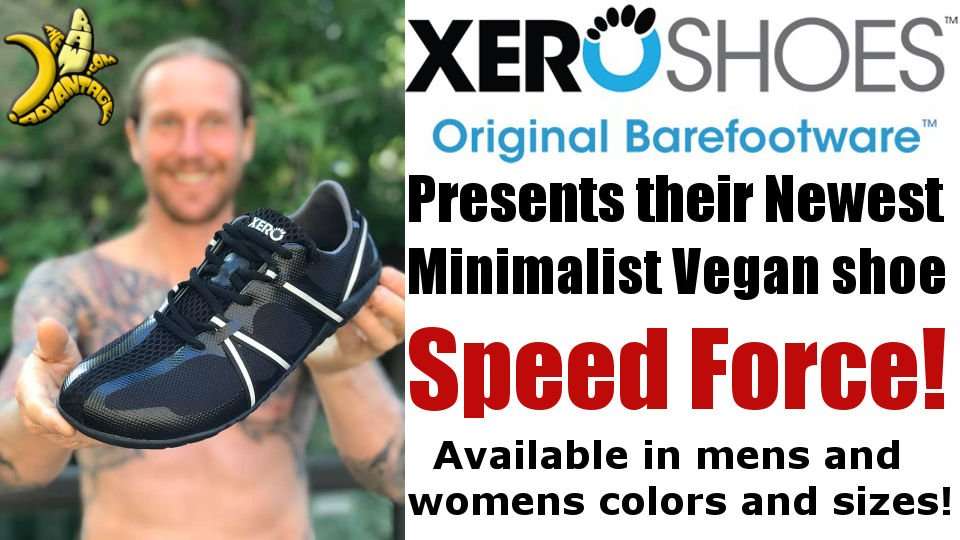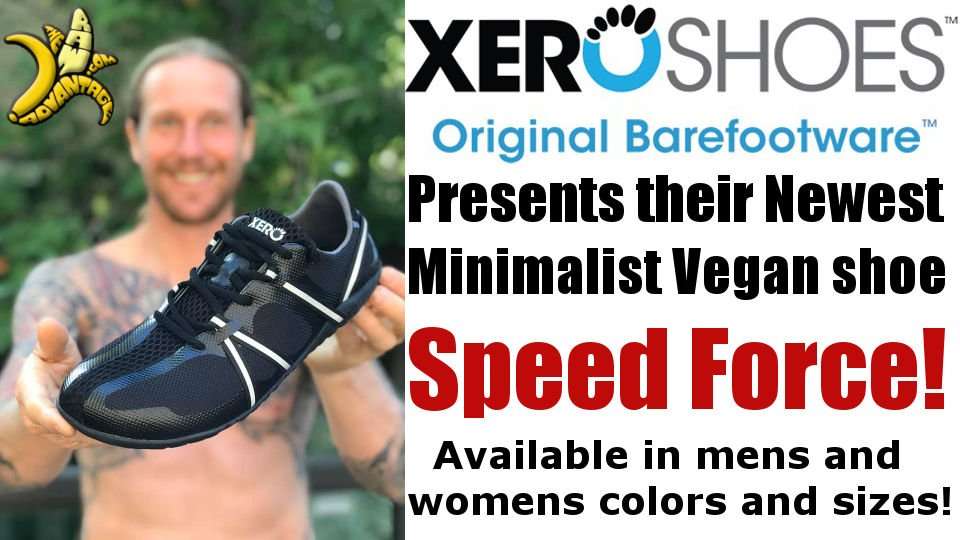 The Xero Speedforce Review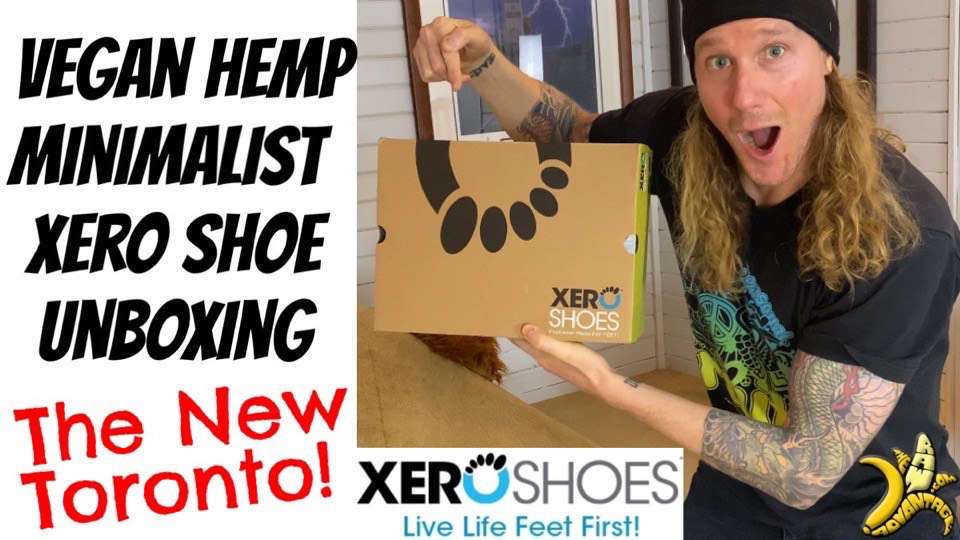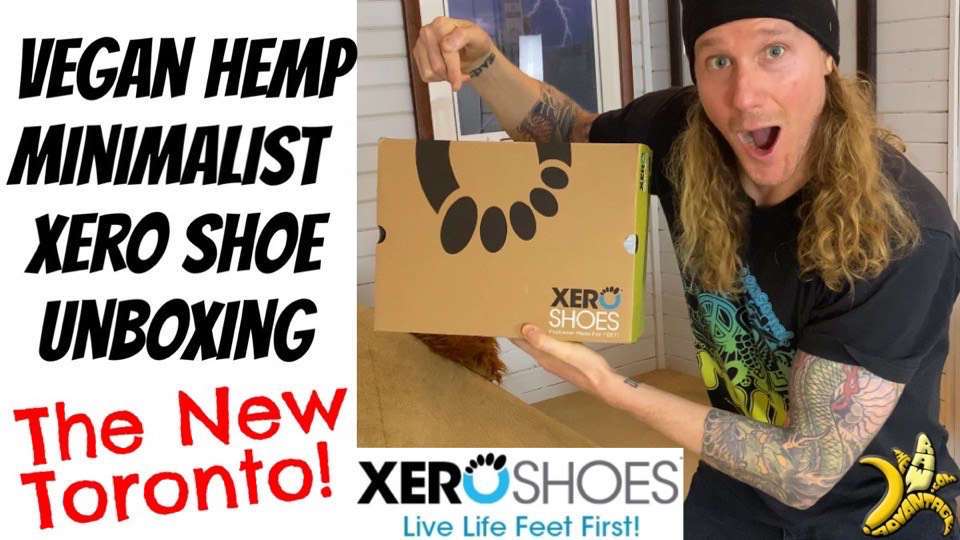 The Toronto, a minimalist hemp hightop Xero Shoe Review!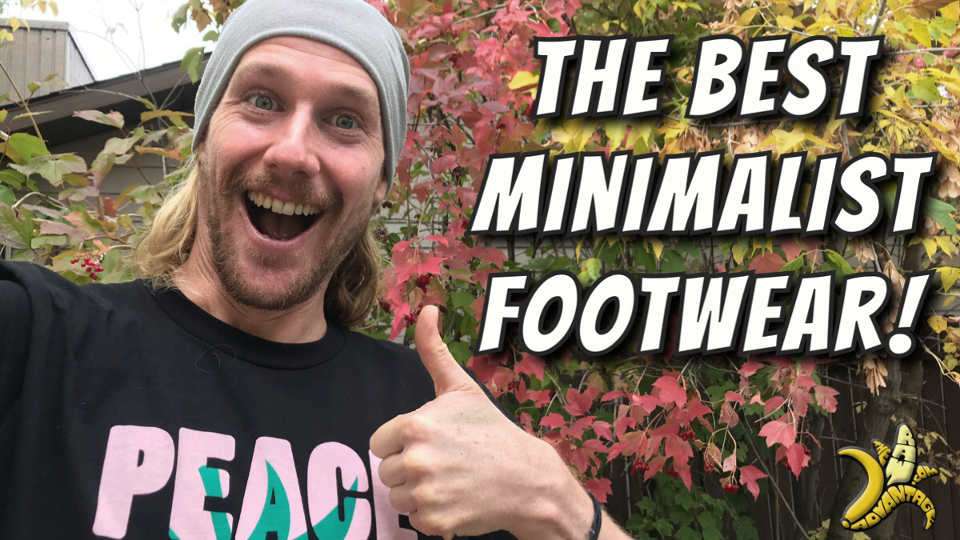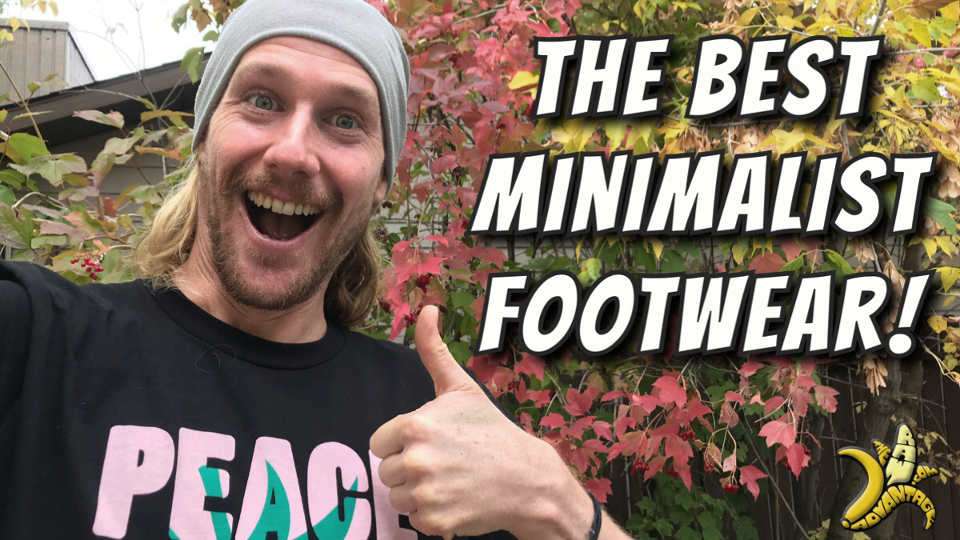 For more info on minimalist footwear and Xero shoes check out this video!
I had a blast doing these Xero Shoe Reviews and love them all!
I hope you check out all of the other amazing minimalist vegan shoes at Xero Shoes out!
As Always
Wishing You Much
PeaceLovenSeasonalFruit ck