Top 5 Best Papaya Recipes
I used to think papayas were just ok that is until I tried strawberry papaya from Hawaii!  So here I'm sharing my top 5 favorite papaya recipes!  They are all super simple, hygienic, delicious recipes!
I hope you LOVE these simple papaya recipes, they are among my favourites and if your not a fan of papaya it may be that you haven't tried the right ones
Its a sad truth that most of the papayas for Hawaii are gmo and expensive as heck unless you live there, but fortunately there is Martha's Best Papaya's! Certified Non GMO Strawberry papaya's that will have your mouth watering for more!
I feel blessed to have teamed up with them to offer you 10% off your order using my code "therawadvantage" at https://MarthasBest.com, for the best price I highly recommend the "Imperfect Fruitarian Pack"!! Hope you love em, they are available year round and perfect for any time of the year! Treat yourself, you deserve it! 🙂
Now for the recipes!!
Papaya and Lime
Halve the papaya, then slice it still in the skin.
Squeeze lime juice over the sliced papaya and scoop from the skin to enjoy!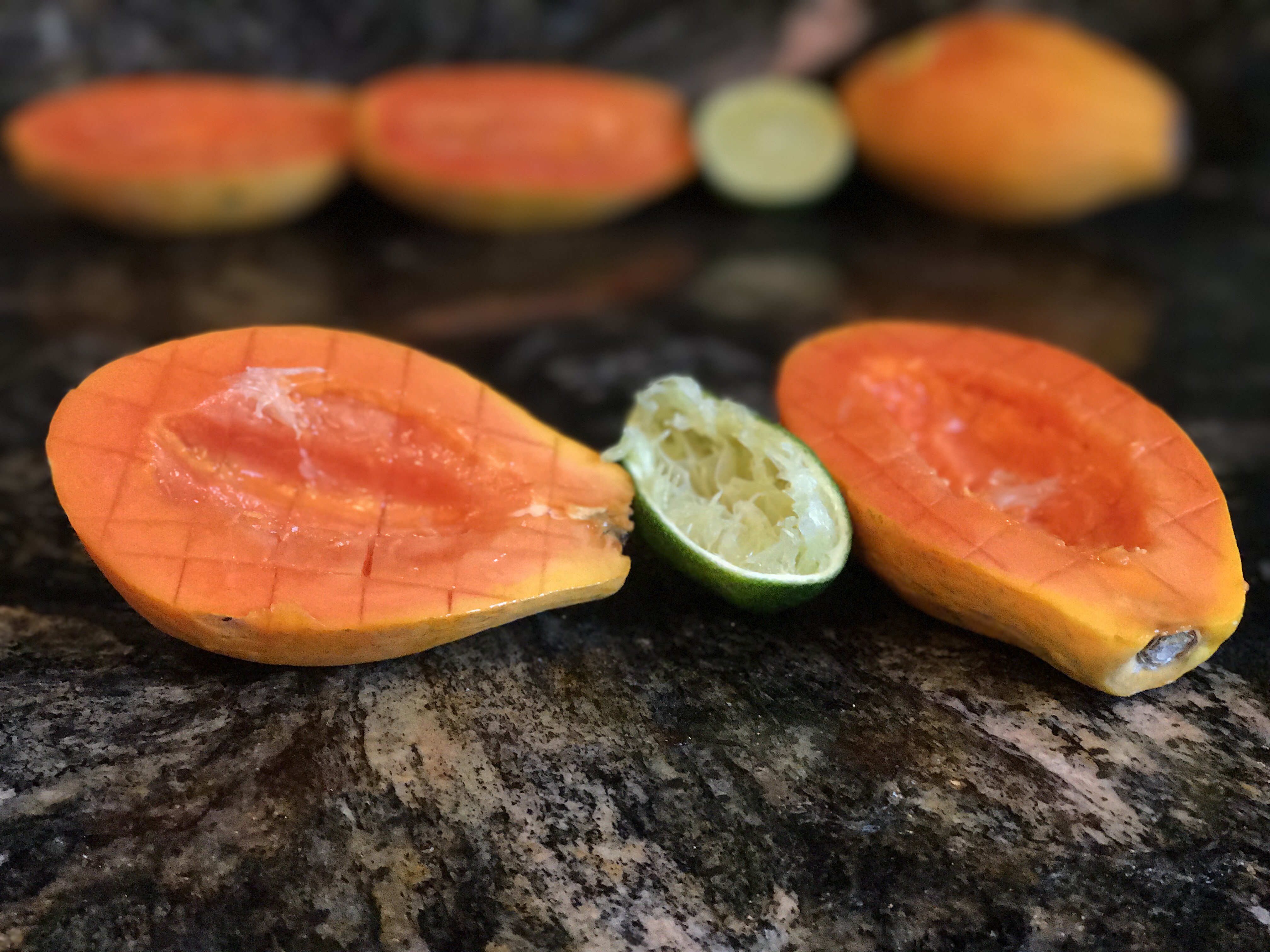 Papaya and Orange
Peel all the oranges and papaya and blend together for a thick, satisfying tropical smoothie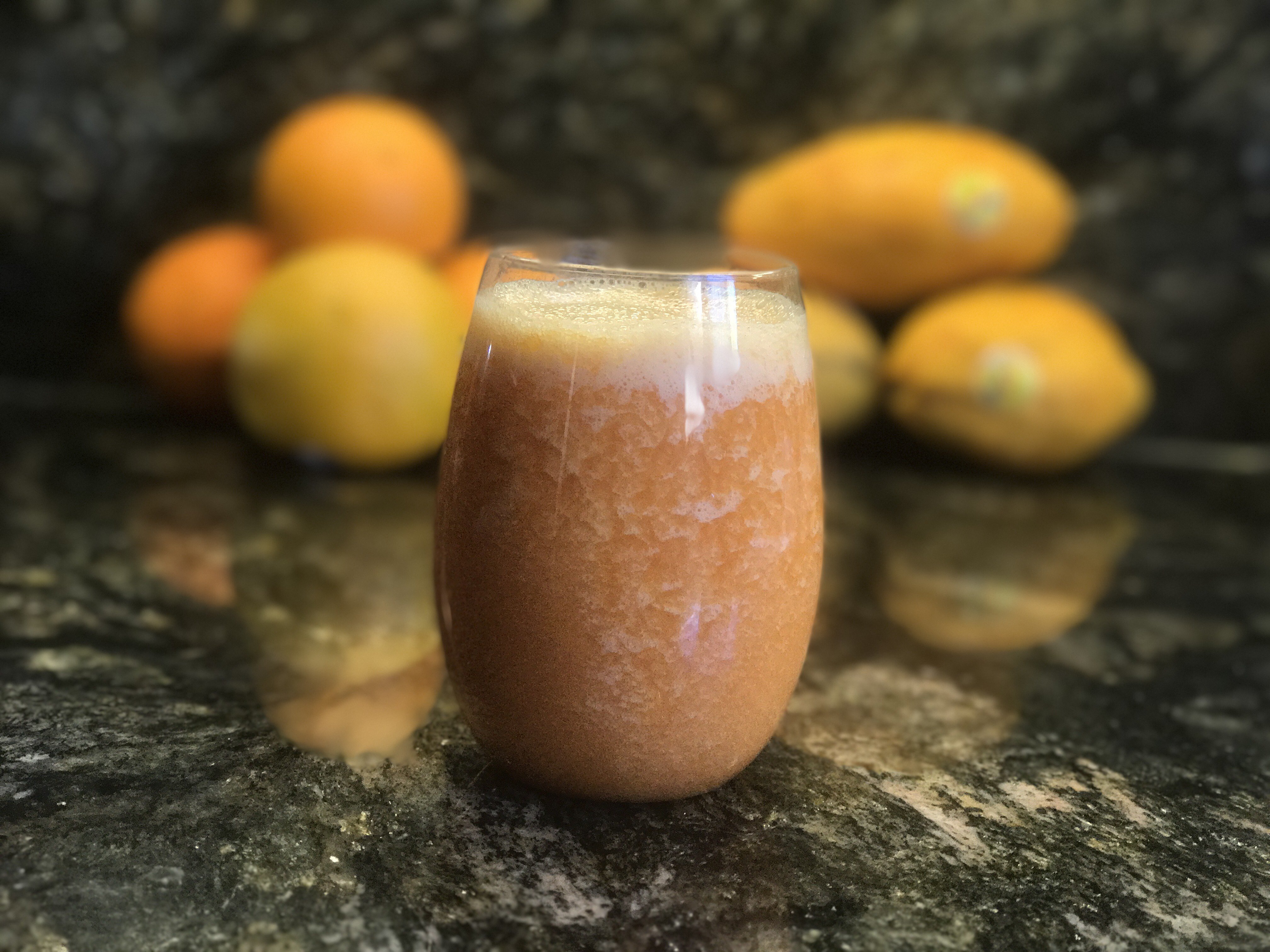 Papaya and Watermelon
I usually use about 70% watermelon and 30% papaya here.
Remove the watermelon rind, peel the papaya and blend all the fruit together for a tasty treat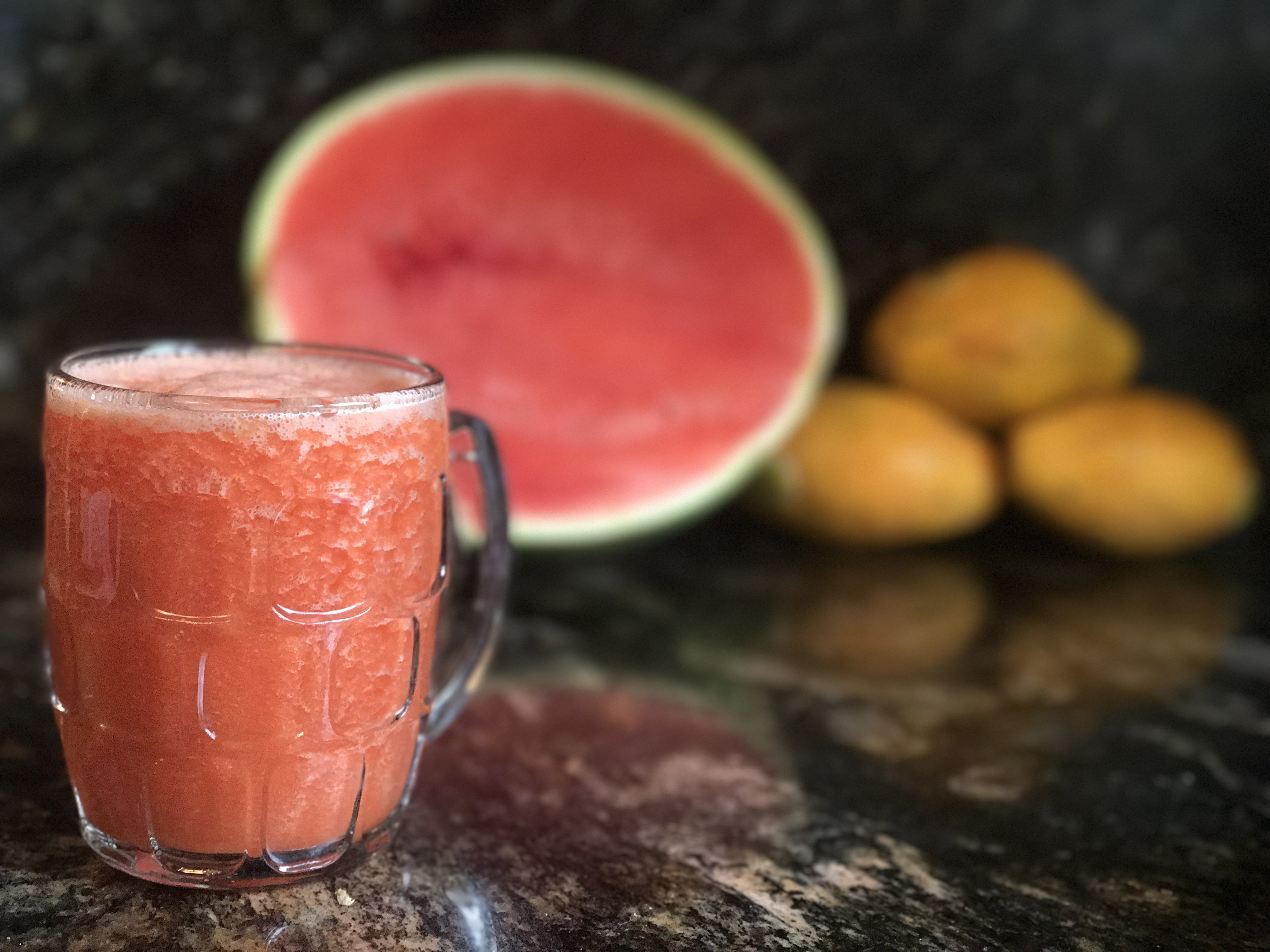 Papaya and Banana
This is another delicious, tropical smoothie.  You can really use any ratio that you like best.  I tend to go for about 50/50 – banana/papaya.  Simply peel and blend!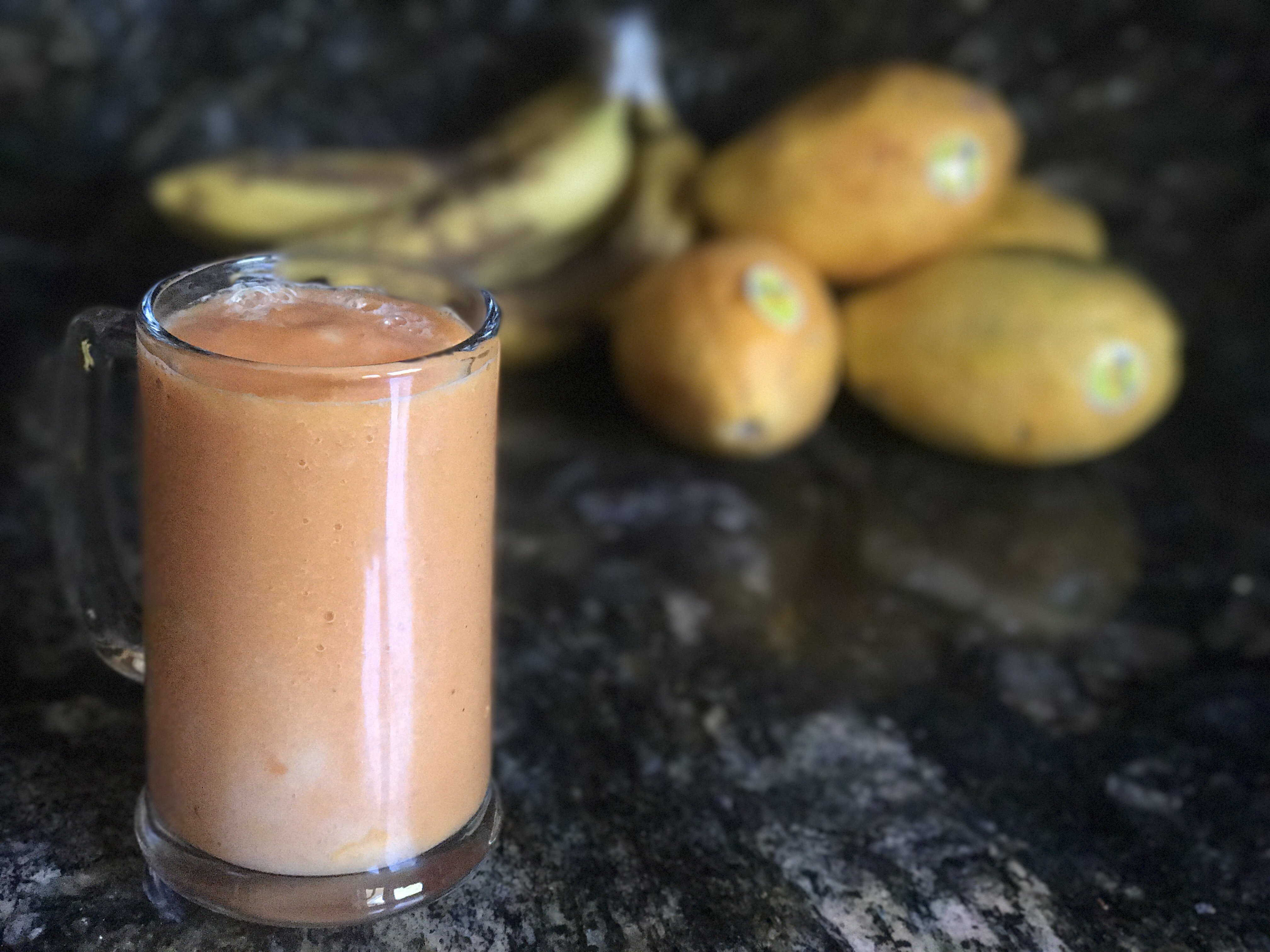 Papaya and Pineapple Boats
This is a fun and delicious treat.  Slice the papayas in half and scoop out the fruit.  Dice the papaya and some pineapple.  Stir together and serve in the scooped out papaya half shell.
Sail away!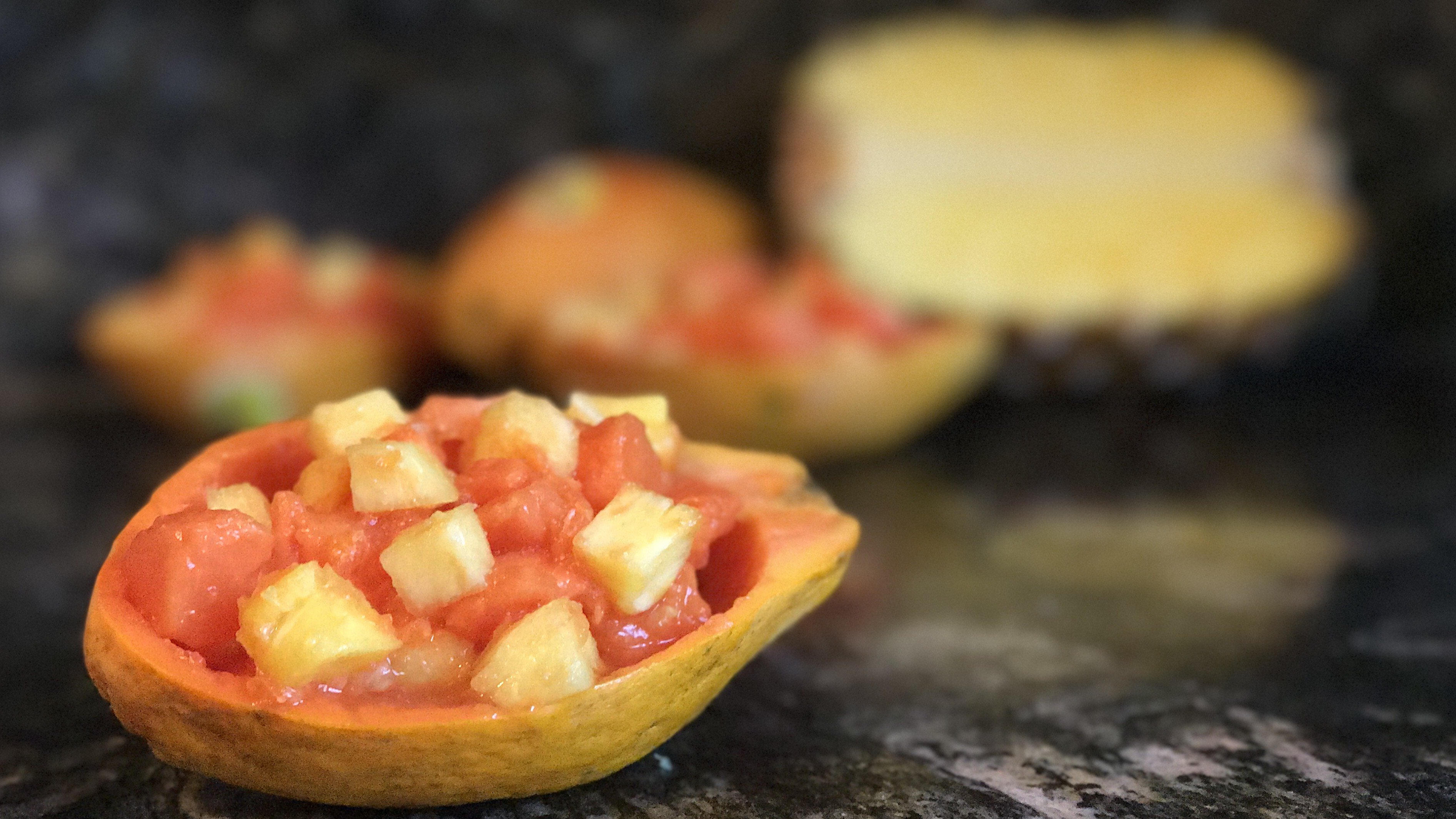 Just a friendly reminder…
It's coming up soon but you still have time to sign up for the Woodstock Fruit Festival starting this August 20th!!
It is the biggest fruit festival in the world with the most speakers, education, fitness, and Naturally Ashley and I will be making all of the sauces the whole festival!!

 It is really a amazing time and I encourage you to check it out!!
If its your first time you can get $100 off if you use the code
"banana"
upon registration!
I really hope to see you there 🙂
PS – do not forget about the NYC Frickin Fruitluck Afterward, tons of people from the Fruit Fest as well as NYC and surrounding area come to enjoy some Free Yoga, Connection, Delicious Fruit, Sun and Fun!!
Want more papaya?  Want more Woodstock Fruit Festival?  Check out this post:
What I eat in a Day – Woodstock Fruit Festival Edition
As Always
Wishing You Much
PeaceLovenSeasonalFruit ck