Unlimited Free Green Juice / Local Organic Wheat Grass Juice!
So many people say they have a hard time getting local fresh organic greens at a decent price, here I show you how to enjoy Unlimited Free Green Juice as you want from the safety of your own Back Yard!!
Check it out!
To some people wheatgrass is a panacea, while it's not the be all end all in my opinion, I do enjoy the occasional glass 🙂  
But, I want to share with you a little secret about grass…
That's right – believe it or not, all grass is juice-able and drinkable.  
Keep in mind – juice-able does not equal edible!  If you go out in your backyard and eat a handful of your lawn you'll wind up unpleasantly surprised…. it will make a mess of your digestion (or worse!)
The Secret to Unlimited FREE Green Juice
1. Grab a handful, or a few handfuls of fresh clean grass that has not had any chemicals, fertilizers, or animals going to the bathroom on it.
2. Rough chop with a sharp knife and add to the Vitamix blender with enough water to cover and blend well.
If you do not have a Vitamix blender you will want to chop up the grass more finely to make sure it doesn't wreck the blender.

3. Once blended into a green drink pour it through the nut milk bag to remove all of the grass fiber.  
4. drink it as is or you can also blend in bananas for a tasty smoothie 🙂  
Yum!!
Did you know you had such a delicious and nutritious treat right in your own backyard, now you know how to get unlimited free green juice!enjoying
---
Before you go check out some of my other posts on wild edibles so you can get more unlimited free green juice and greens!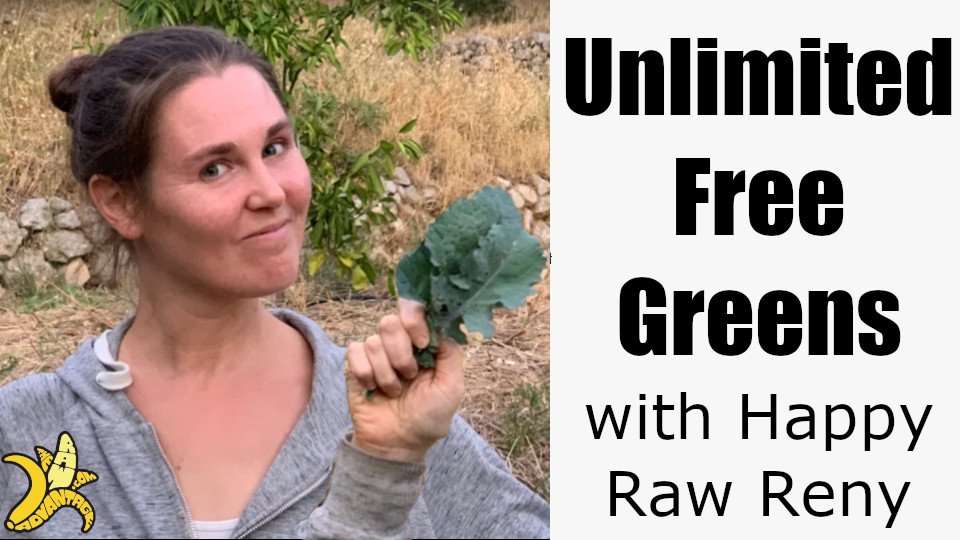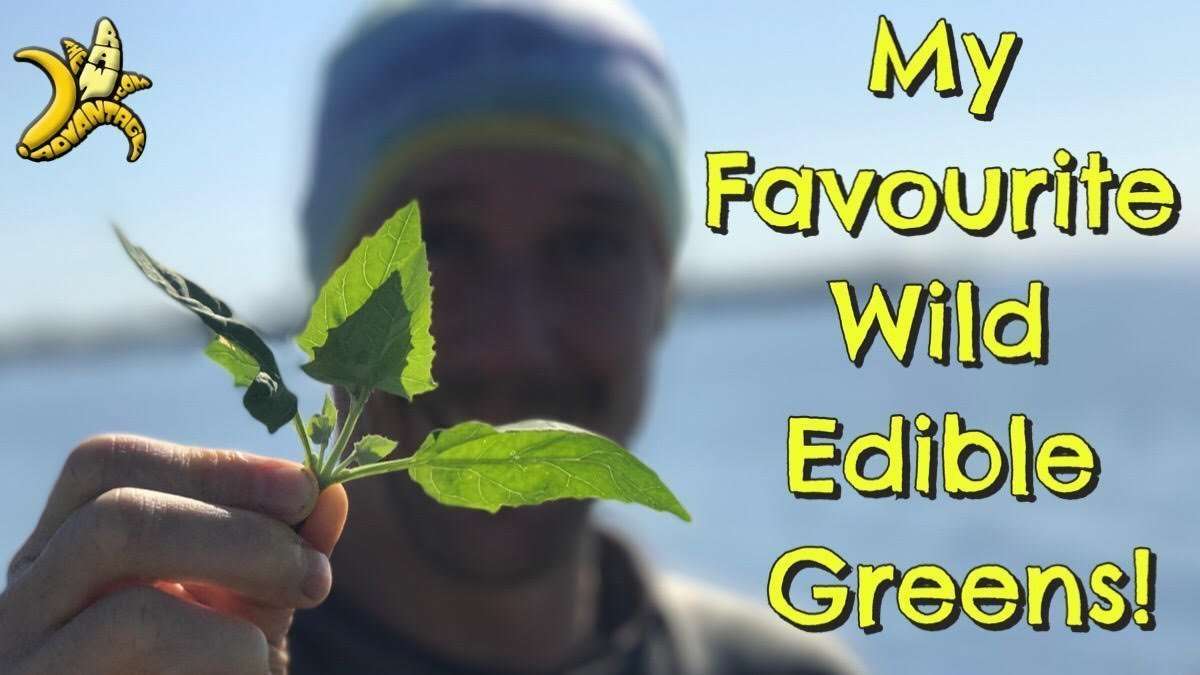 Learn more about my all-time favorite wild green edible Here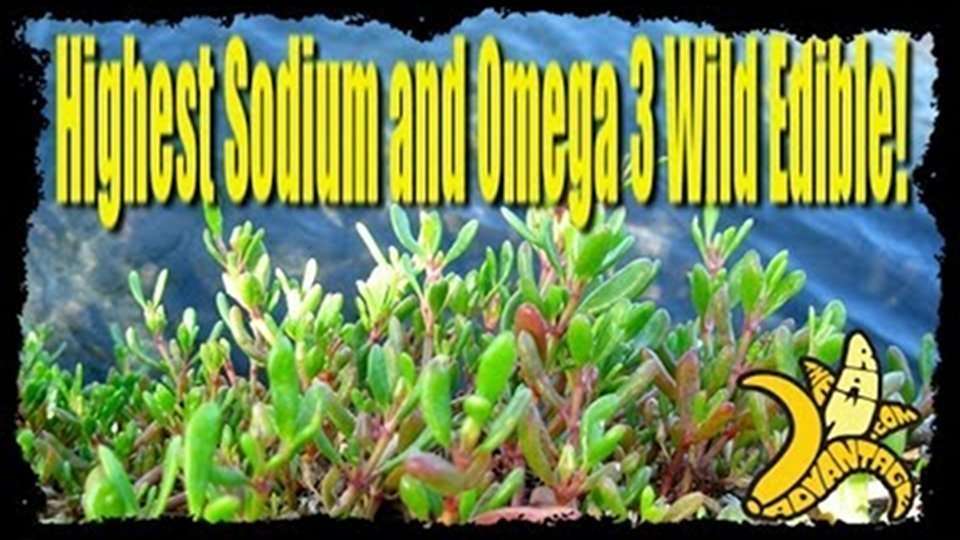 Learn more about the highest sodium and omega-3 wild green edibles Here! 
I really hope you enjoy all of the videos and that it helps make the raw food diet easier, more nutritious and fun!
To getting Unlimited Free Green Juice!
As Always
Wishing You Much
PeaceLovenSeasonalFruit ck