Enjoy this truly 100% raw vegan baklava recipe that not only tastes great but is easy to digest as well as quick and easy to make!
I hope you really enjoy the video and give this simple raw vegan baklava recipe a try, trust me you will not be disappointed!
Now I gotta say I am painfully aware that many raw vegan, and even vegan recipes, are a far cry from tasting like the original recipes they are trying to recreate. That sometimes people think, or actually "need" to convince themselves, that what they are making and eating tastes similar, or even good, when either of these thoughts is a stretch at best.
This recipe is not one of those, even though it may look that way at first glance, I urge you to try it, especially with high quality dates, before deciding!
This may be the subject of another post, let me know if your interested…
Baklava is and has been my favourite "dessert" recipe as far back as I can remember. I have had more than a few baklava birthday "cakes" over the years and I must say my mom makes the best baklava that has ever been made. Now its been a while since I had an authentic baklava, but that doesn't mean I havent tried a few vegan baklava's, looked at a bunch of raw "vegan" versions (most contain honey which is by no means vegan), and have tried to make various raw vegan baklava recipes on my own, to some success…
But…
The idea for this simple, quick, low fat raw vegan baklava that doesn't require any dehydration, is made with simple ingredients and contains no honey, salt, oil or butter has been on my mind for a few months now and simply had to see the light of day!
This video marks a landmark in that it is the first recipe video that I have made as a experiment, meaning that I had not actually tried to make this version of the raw baklava recipe before making the video!
I got to say…
Seriously this raw vegan baklava is SOOO good and exceeds all expectations!
Most baklava recipes and pre bought baklava's that I have had in my past, both before vegan and since, were somewhat dry, still good but dry. My mom always made a sopping wet dripping baklava that was so insane good and better than any that I had at any restaurant or from any store. This simple version is by far the closest in flavour, texture and enjoyment to my moms, in fact, because it is so light and comparatively easy to digest, and way way way easier to make, I feel good saying its my second favourite baklava I have ever had, my mom needs take the medal!
So what is it?
The filling is quality dates (*I reccomend Sukkari, Bahri, Deglet or Khadrawy as first options, then medjule if you cant find those) with some cinnamon and water, some walnuts and
Drumroll..
Iceberg Lettuce as the phyllo replacement!
Seriously don't knock it before you try it because just like banana nice cream it sounds too simple to be as good as it is, but really honestly it is among my all time fave raw vegan desserts ever now, way way above fancy cheesecakes and other time consuming recipes…
To the raw vegan baklava recipe as per the ingredient amounts that I used in the video 🙂
Raw Vegan Baklava
1 head Iceberg Lettuce (1.53 lb / 715 g)
Quality Dates (.51 lb / 230 g)
Raw Walnuts (1/4 cup / 25 g)
Pure Water (1 – 1.25 cups)
Cinnamon to taste
Start by pitting the dates, preferably nice and soft raw dates (*I reccomend Sukkari, Bahri, Deglet or Khadrawy as first options, then medjule if you cant find those) and placing in a high speed blender, such as the Vitamix, with 3/4 of the water and a dash of cinnamon. Blend until smooth adding more water and cinnamon until a thick barely pourable tasty syrup is created.
Take the walnuts and finely chop them with a knife, in a food processor or in your vitamix to a medium fine crumble, set aside in a small bowl.
Either carefully remove leaf by leaf of the iceberg lettuce arranging them in stacks of 6 – 10 leaves, then carefully cutting off the edges to make a nice uniform square… or slice the sides off of the entire head leaving a nice large square, removing the precut squares and creating stacks of 6 – 10 leaves. (Watch the video to see more clearly)
Lay down one iceberg square and scoop a tbsp full of the "syrup" onto the leaf, spread it out evenly across the leaf. Layer another leaf on top and spread another tbsp of "syrup" on top, this time adding a tsp of crumbled walnuts.
Repeat this process for 5-7+ layers and top with a lettuce leaf.
Serve on a plate and eat carefully!
(serves 1 – 2, approx 900 calories)
This recipe can make 1 big or 2 medium baklava's with a bit of extra "syrup" and lettuce left over to dip and snack on. I hope you LOVE it as much as I do!!
Now onto the helpful videos and links shared in the raw vegan baklava video!
Check out my Rawsome Recipe Playlist for over 80 FREE Raw Recipe Videos
Learn more about Food Combining and Fat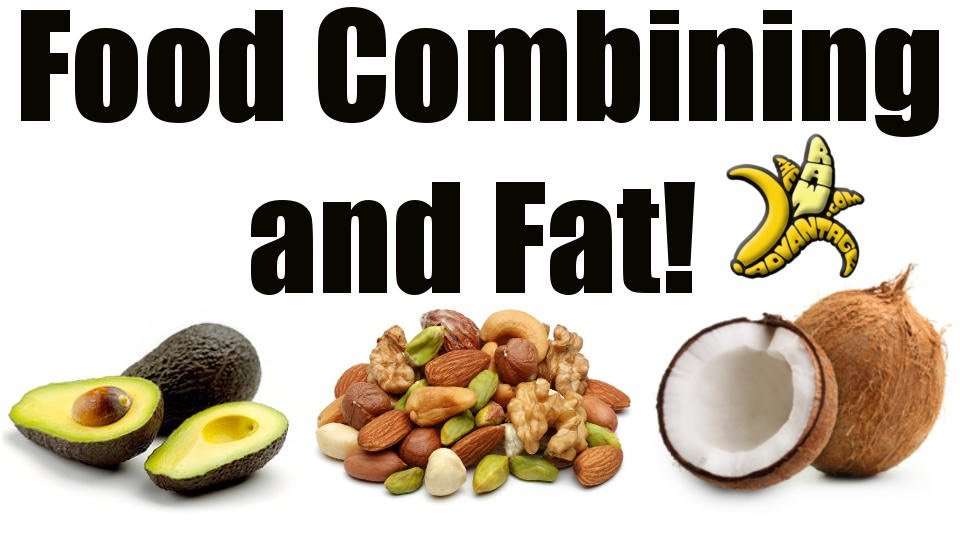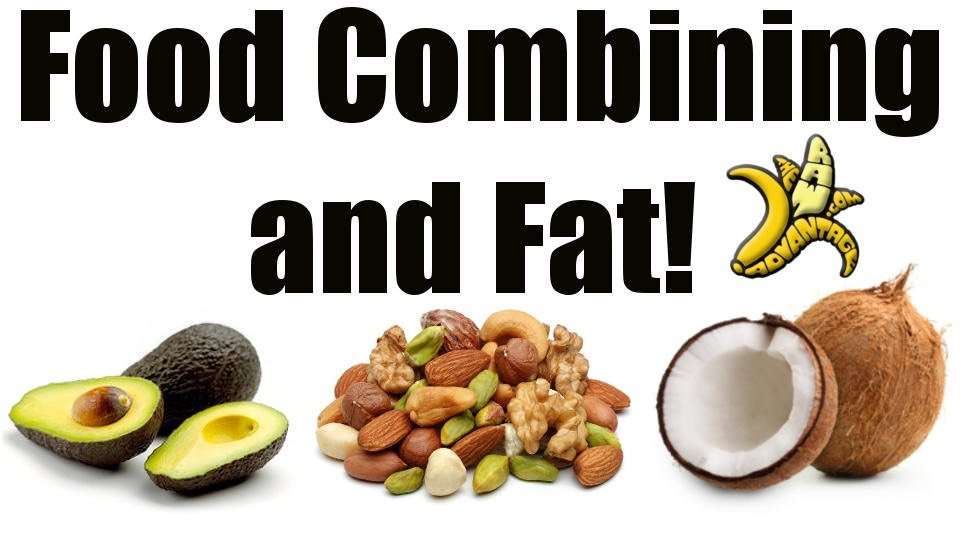 Check out the king of blenders the almight Vitamix vs Flexzion Vaccum Blender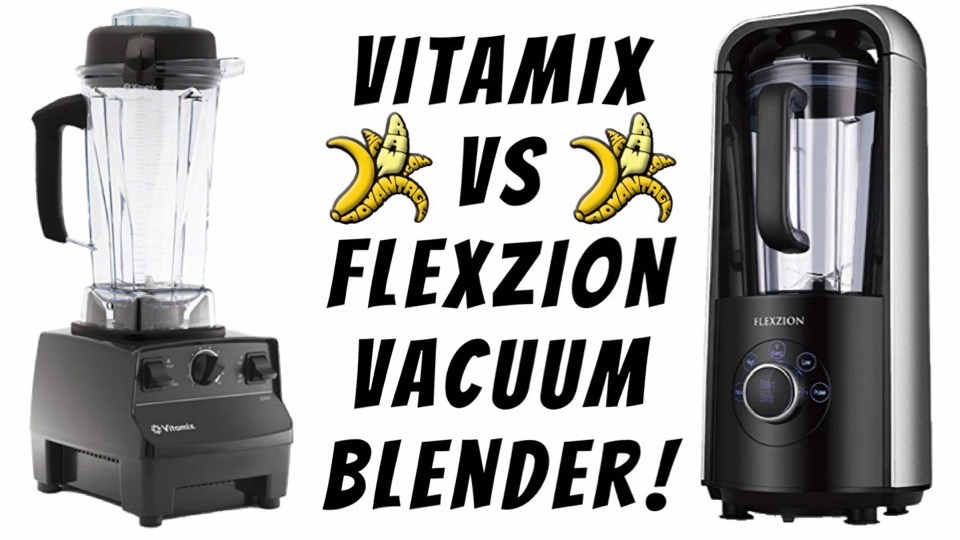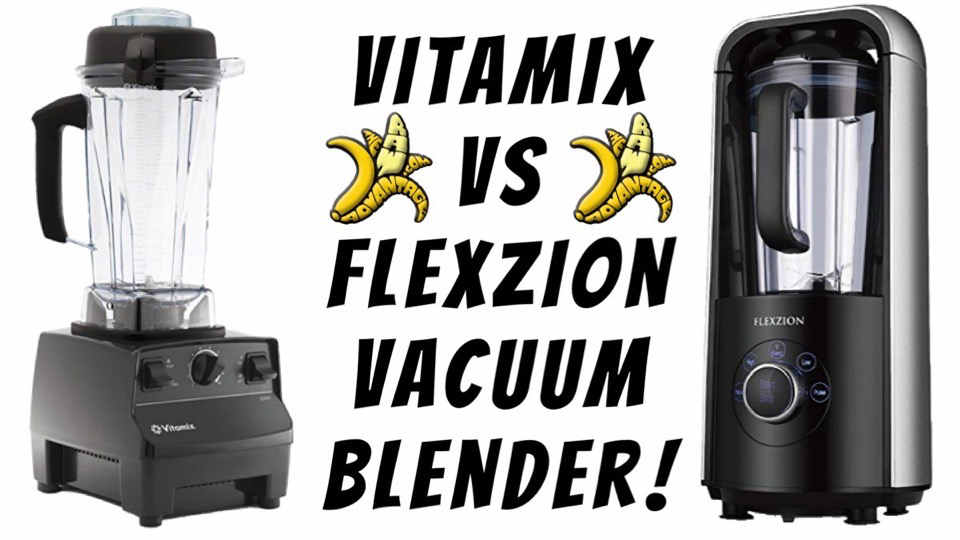 Enjoy The Best Raw Vegan Cinnamon Buns Recipe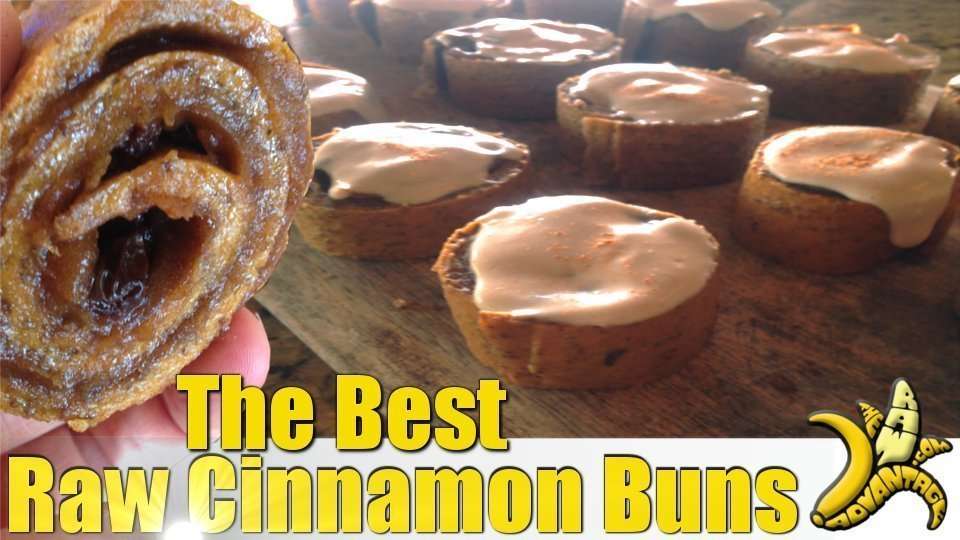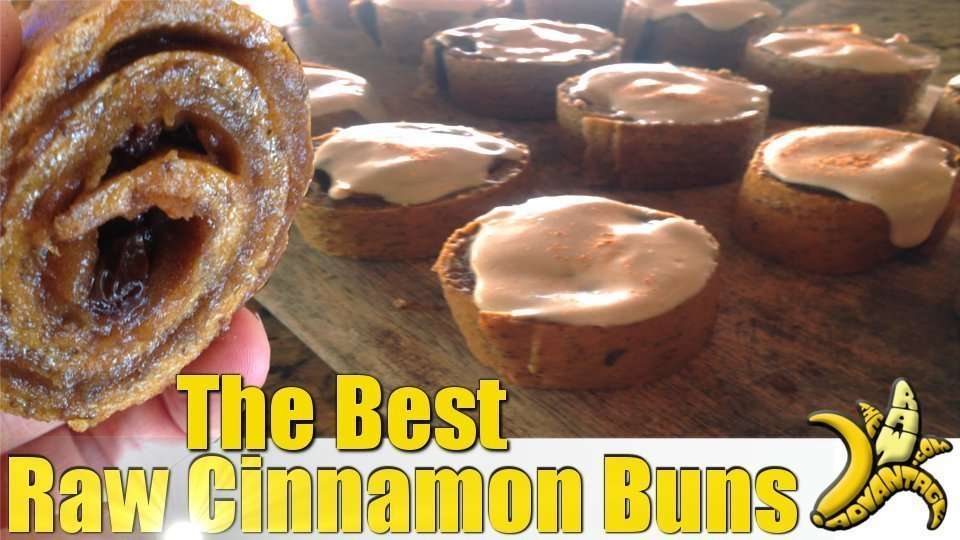 Try out my Favourite Green Smoothie the isn't Green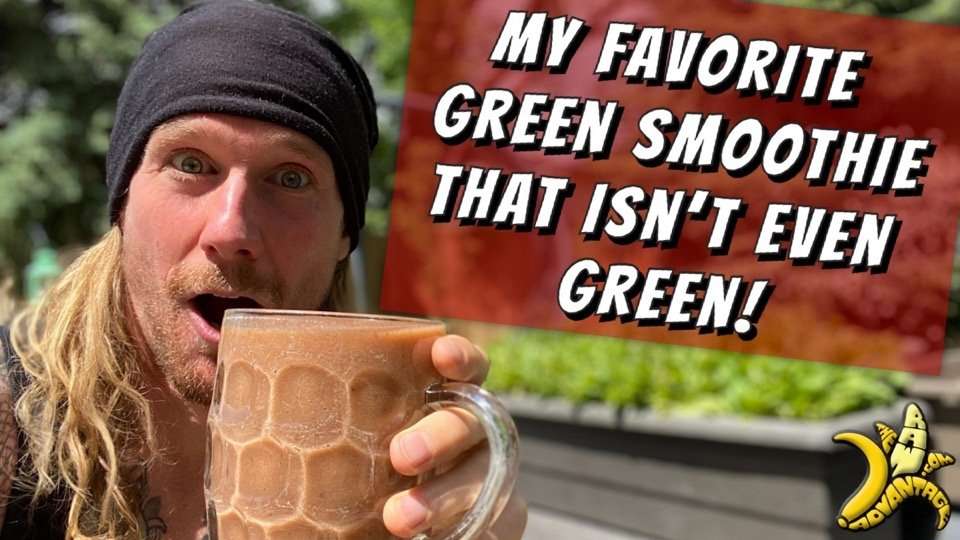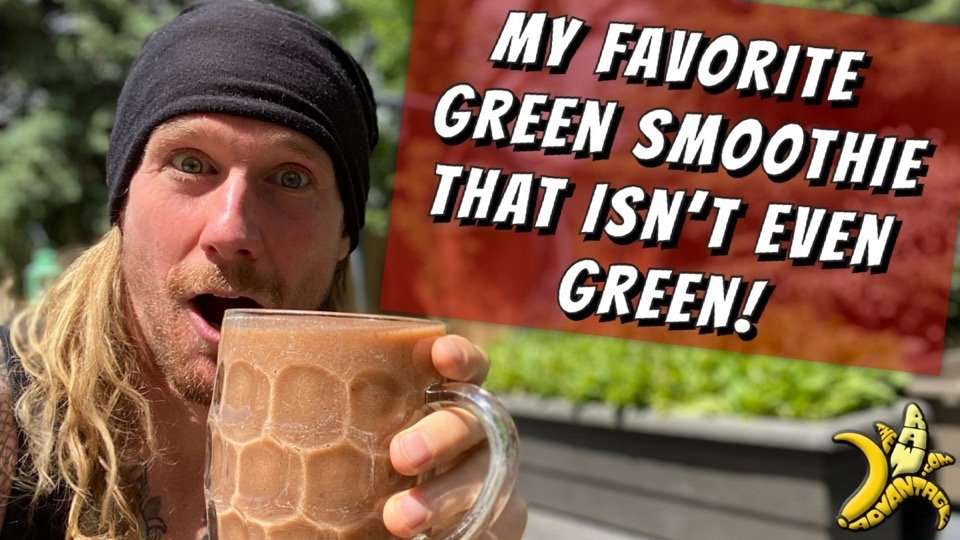 Learn why icerberg is great in my video In Defence of Iceberg Lettuce
If you love what I do consider Donating to support my banana habit Here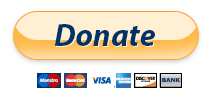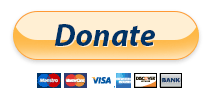 Check out all of my Organic Cotton Raw Vegan Inspired t-shirts


Whoa thats a lot of links, but yep I was pretty shameless in this experimental raw vegan baklava video and wanted to make it easier for you to check it all out!
I really hope you enjoyed the video and you try out this truly raw vegan baklava, I really was blow away by it and I am sure it is the easiest best tasting baklava you could possibly make.
Let me know what you think, but only after you have tried it with good quality dates and crisp iceberg lettuce!
As Always
Wishing You Much
PeaceLovenSeasonalFruit ck