Vlog | Bangkok Travel Vlog Epic Fruit and Skateboarding
For well over a decade I have dreamt of going to Thailand for top quality exotic fruits, the culture and amazing weather! Join me on my first official Vlog as I travel to Bangkok to explore fruit markets, the best skate parks and thai massage parlours!
I really had a amazing time in Bangkok, 10 days of fruit, massages, wandering and skateboarding. Thousand thanks to my brother Evan Goodfellow for hosting me and all the epic memories. Dive into the blog above to bare witness to the antics and fun!
So excited to invite you to my next Yearly Raw Food n Yoga Surf Adventure retreat in Costa Rica!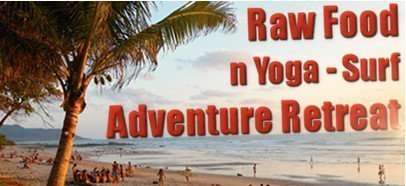 This will be my 10th retreat in Costa Rica and will take place March 2nd to 10th 2017! It just keeps better and better, if your interested in Raw Food Nutrition, Raw Food Culinary Classes, Amazing Tropical Fruit, The best Low Fat Raw Gourmet Cuisine, breathtaking nature walks and waterfalls, surfing lessons, beach time, optional flying trapeze, the wonderful farm of life and so much more.. Learn more Here 
In this Vlog I talk about my favourite whole food supplement, Barley Grass Juice Powder.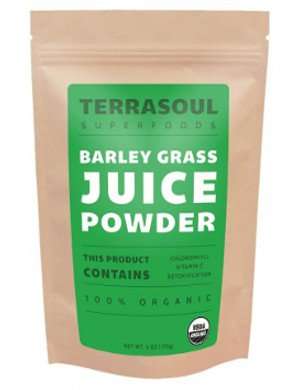 I travel with it were ever I go to ensure I am getting the mineralization I need, especially when I am unsure of the quality / sprays on the local greens / veggies. Learn more and get the best deal on my favourite brand Here 
I just Love my Xero shoes, I have 4 different pairs for different needs including a running shoe, a casual shoe and two of their amazing athletic minimalist sandles.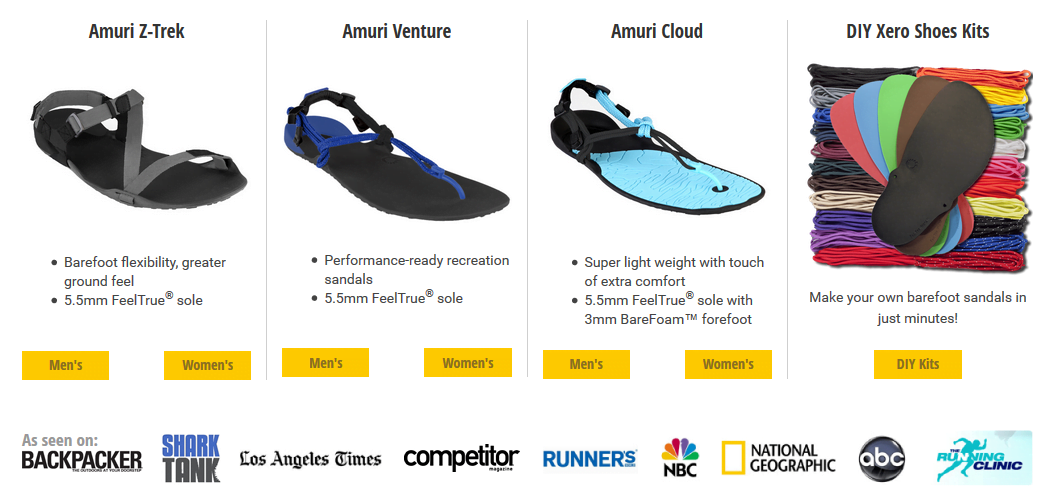 Check out Xero shoes, the best minimalist vegan footwear out there Here! 
In my Vlog I mention the Ultimate Oral Hygiene Routine,
While in Bangkok I did a review on a raw restaurant said to be one of the best in the world..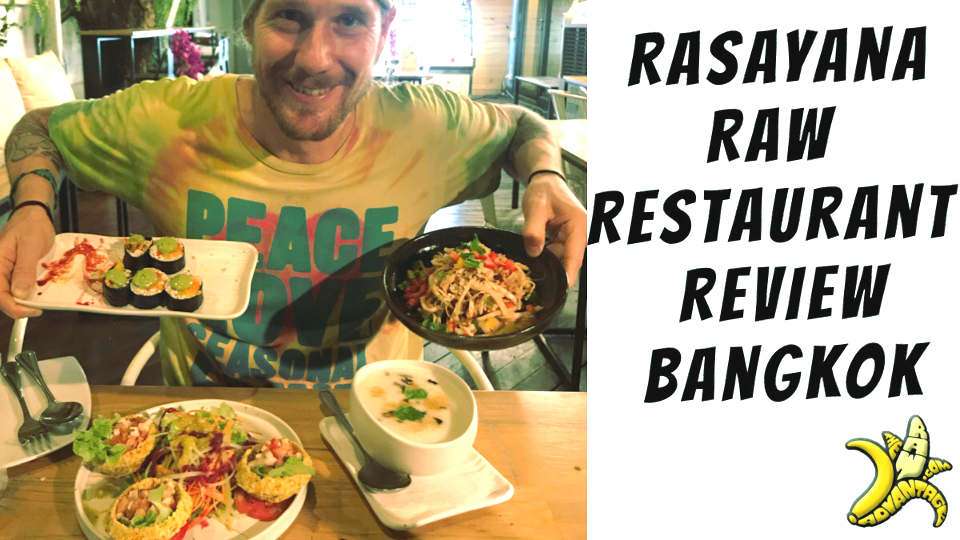 Check out my video review of Rasayana Cafe Here 
I really hope you enjoyed the vlog from Bangkok Thailand!!
Stay tuned for more recipes and adventures from my travels!
As Always
Wishing You Much
PeaceLovenSeasonalFruit ck